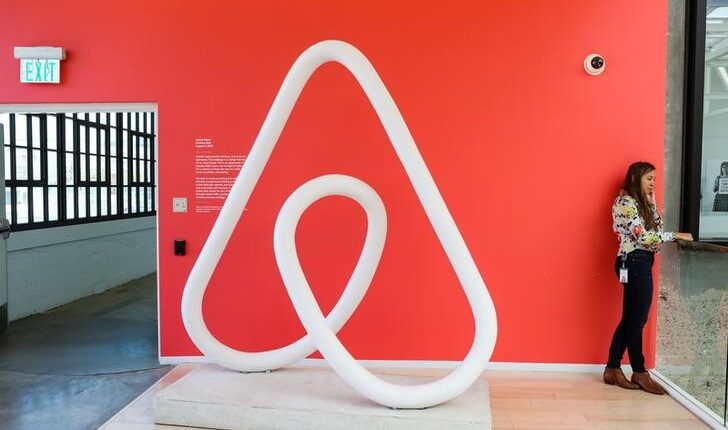 3 things to watch By Investing.com
Investing.com — Stocks were muted in trading on Monday as investors prepared for the release of the inflation report for April on Wednesday.
Bank stocks were stabilizing but tensions were still growing in Washington over the debt ceiling. President Joe Biden has invited top lawmakers to the White House on Tuesday to hammer out differences, though the two sides seemed far apart. Democrats want to raise the debt ceiling without conditions and were said to be considering a temporary move that would put the decision down the road a few months. Republicans want spending cuts as a condition of raising the limit.
Treasury Secretary Janet Yellen has said the government could run out of ways to maneuver around the debt ceiling, which it hit in January, by as early as June 1.
Concerns about what happens after that are weighing on sentiment. The Federal Reserve next meets in June and is expected to pause on its interest rate increases after rapidly raising rates in the past year, including another quarter of a percentage point hike .
Investors will also take in data this week on new jobless claims and consumer sentiment, along with more earnings reports.
Here are three things that could affect markets tomorrow:
1. Airbnb earnings
The hosting site Airbnb Inc (NASDAQ:) is expected to report earnings per share of 20 cents on revenue of $1.79 billion, as travel demand rebounds over the spring break period and ahead of summer travel season.
2. Duke Energy
Duke Energy Corporation (NYSE:) is expected to report earnings per share of $1.26 on revenue of $6.39B.
3. Duolingo earnings
Language learning app Duolingo Inc (NASDAQ:) is expected to report a loss per share of 24 cents on earnings of $112.8 million.