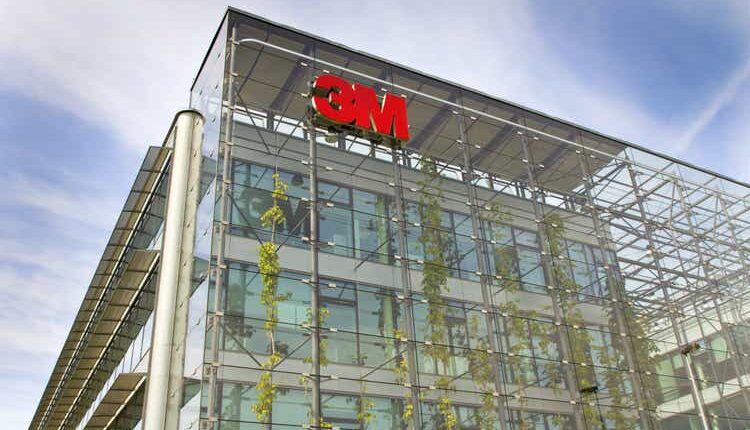 3M agrees to pay more than $5.5B in settlement over military earplugs – Bloomberg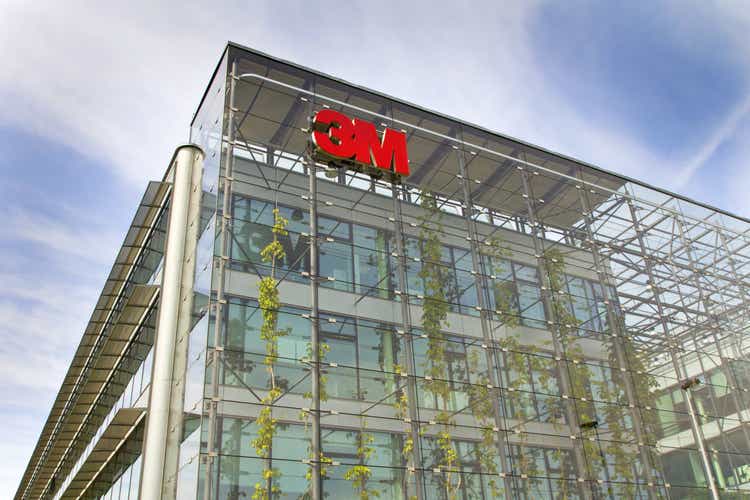 3M Co. (NYSE:MMM) tentatively agreed to a more than $5.5 billion in a settlement to resolve over 300,000 lawsuits claiming the company sold the US military defective combat earplugs.
Under the settlement, 3M is expected to pay out the money over five years, according to a Bloomberg report on Sunday, which cited people familiar with the matter. 3M's board still needs to sign off on the agreement.
A 3M representative told Bloomberg the company doesn't comment on rumor or speculation.
3M (MMM), which is best known for making Scotch tape and Post-It Notes, is entangled in two legal disputes, one over ear plugs and the other related to "forever chemicals," with potential liabilities that analysts have estimated may cost the company billions of dollars.
Thousands of veterans sued 3M (MMM) subsidiary Aearo Technologies, claiming that its foam earplugs were defective and didn't protect them from damages to their hearing. 3M (MMM) has argued the earplugs worked properly when soldiers were trained on how to use them.
Aearo Technologies, which was acquired by 3M (MMM) in 2008, last year filed for bankruptcy protection because of the multidistrict litigation. The move attempted to shift injury claims against Aearo and 3M (MMM) to bankruptcy court, where Aearo would negotiate a settlement that 3M (MMM) said it would pay.
A federal judge in June dismissed the bankruptcy filing of 3M (MMM) unit Aearo Technologies, agreeing with personal-injury lawyers who claimed the chapter 11 filing was in bad faith in trying to resolve 3M's (MMM) legal liabilities and didn't have a valid reason for reorganization.
As part of the dismissal of Aearo's bankruptcy filing, Judge Jeffrey Graham of the U.S. Bankruptcy Court in Indianapolis in June said allowing the case to proceed would be premature because Aearo and 3M (MMM) are financially solvent.
A Bank of America analyst said at the time that the judge's dismissal of the bankruptcy filing may lead to a faster settlement with veterans.
–With assistance from Seeking Alpha editor Rob Williams.