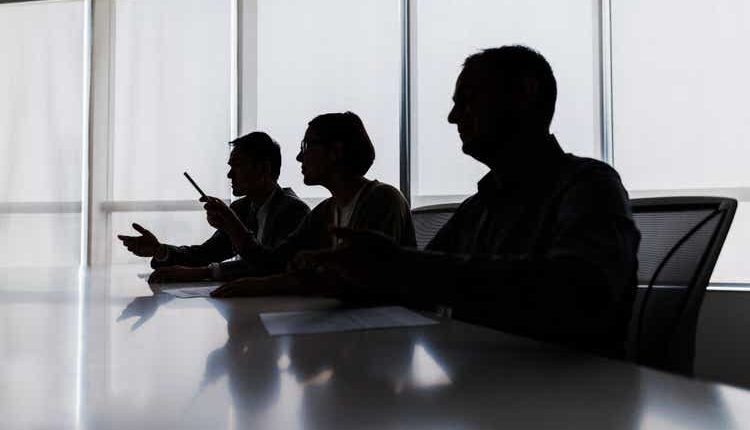 3M board approves $6B settlement for combat earplugs (NYSE:MMM)
3M's (NYSE:MMM) board of directors on Monday approved a $6 billion agreement to settle claims that its combat earplugs didn't protect veterans from hearing loss. The settlement provides more clarity about potential costs associated with the product liability.
The settlement is less than the $10 billion to $15 billion several analysts had estimated. 3M's (MMM) shares rose Monday after news of the settlement was reported over the weekend.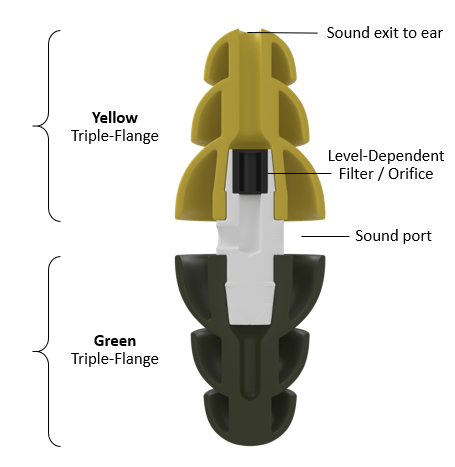 Source: 3M
Thousands of veterans claimed 3M (MMM) and Aearo Technologies, a company 3M (MMM) bought in 2008, made flawed earplugs that didn't prevent hearing loss after being issued by the U.S. military. 3M (MMM) said the earplugs worked properly with the right training.
The earplug litigation grew into the biggest single mass tort in U.S. history. A settlement is another step in 3M's (MMM) efforts to resolve litigation that was a major source of uncertainty for investors.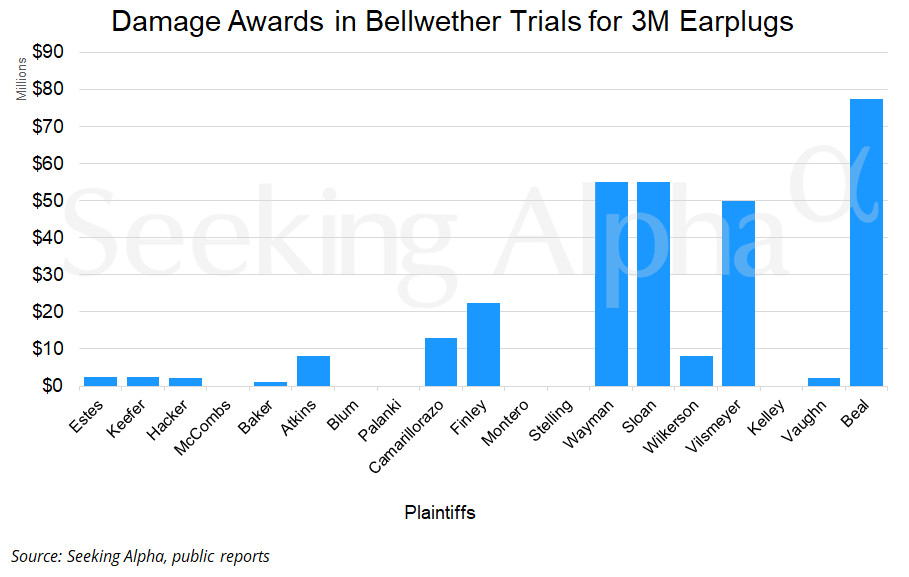 3M (MMM) in June reached a tentative settlement covering "forever chemicals" in drinking water throughout the United States. The agreement between 3M (MMM) and municipalities awaits court approval, and may cost the company as much as $12.5 billion.
3M's (MMM) shares Monday rose 5.2% to close at $104.12.