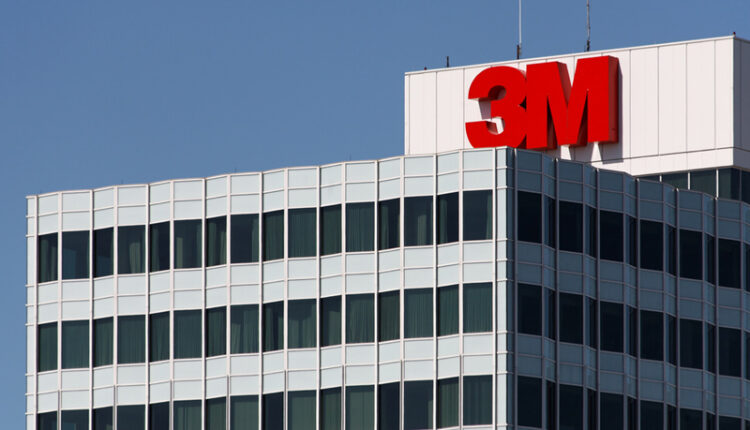 3M, XPeng, Hawaiian Electric Industries and more By Investing.com
Investing.com — Stocks were rising ahead of a big week of economic reports, including the August jobs report due out on Friday.
These are the stocks that are on the move for Monday, Aug. 28.
3M Company (NYSE:) stock rose 5.1%, following media reports that the industrial conglomerate has tentatively agreed to pay over $5.5 billion to resolve hundreds of thousands of lawsuits alleging that its earplugs sold to the U.S. military were defective.
Xpeng Inc.'s (NYSE:) U.S. shares climbed 4.3%, following a move by the Chinese electric vehicle start-up to purchase DiDi Global Inc.'s (OTC:) smart-car development business in a deal that both removes a possible competitor and adds a tech-savvy strategic partner.
Hawaiian Electric Company, Inc. (NYSE:) shares surged 40% after its subsidiary Hawaiian Electric Co. released a statement saying its power lines were not energized when a deadly wildfire broke out on Maui earlier this month.
VinFast Auto (NASDAQ:) shares jumped 17.6% in the latest bout of volatile trading in the Vietnamese electric vehicle group that went public through a merger with a blank-check firm on August 15.
Novocure Ltd. (NASDAQ:) shares slid 35% after the oncology company said a late-stage trial showed that its therapy missed its main target of improving survival rates in patients suffering from a type of ovarian cancer.
— Scott Kanowsky contributed to this report.