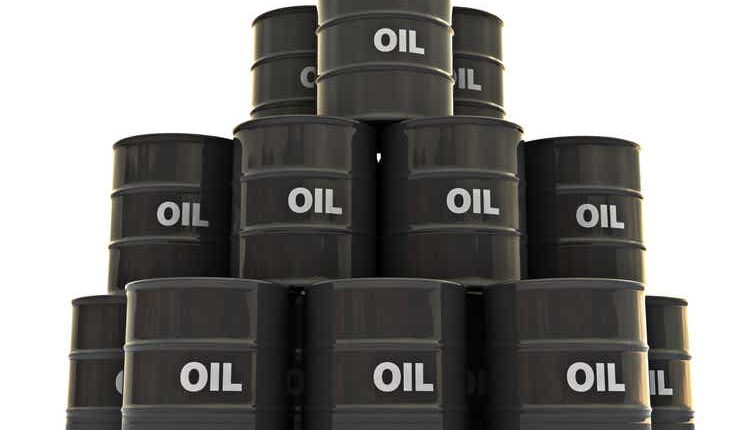 A single oil trader is sparking a price run-up for U.S. physical crude – Bloomberg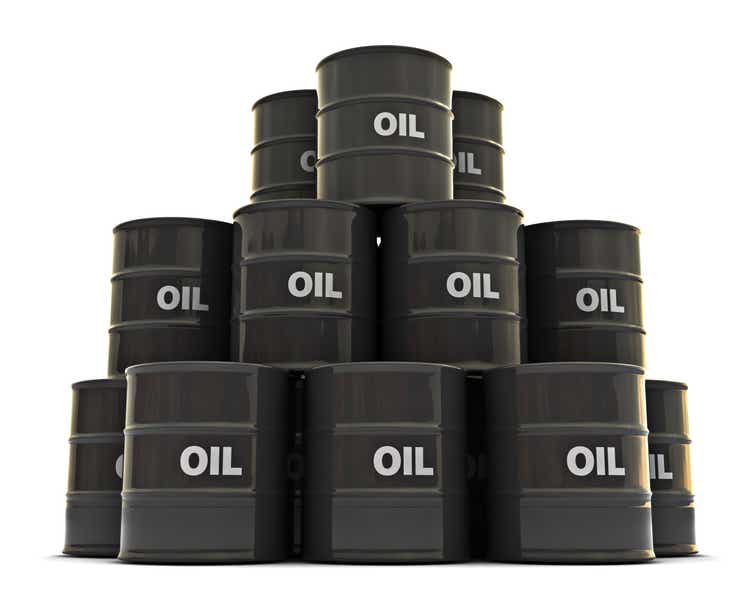 The trading arm of French oil and gas producer TotalEnergies (NYSE:TTE) is bidding up the U.S. physical crude market, Bloomberg reported Tuesday.
WTI crude for delivery at the Cushing hub in Oklahoma has jumped to its highest premium since November, in addition to futures prices surging above $90/bbl; overseas buyers must pay an additional $1-$2/bbl to get the crude shipped to the Gulf Coast for export.
At such elevated levels, U.S. crude is quickly becoming too expensive for buyers from Asia to Europe who have relied on the U.S. to plug the global oil shortfall led by OPEC+ cuts, according to the report.
While more oil could wind up staying in the U.S., the price jump eventually will filter through to higher gasoline and fuel costs in the U.S. and beyond, threatening to add to the pace of inflation everywhere.
TotalEnergies' (TTE) willingness to pay up for WTI crude is a reflection that high refining margins are driving competition for U.S. oil as global supplies have tightened significantly; U.S. refining margins remain historically high at ~$30/bbl even as plants enter seasonal maintenance.
ETFs: (NYSEARCA:USO), (UCO), (SCO), (USL), (DBO), (DRIP), (GUSH), (USOI), (NRGU)