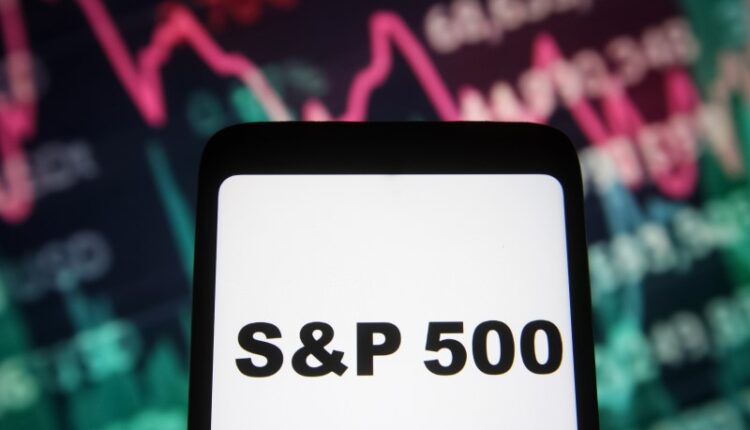 Albemarle Shares Drop After BOFA Downgrades Stock to 'Sell' By Investing.com
© Pavlo Gonchar / SOPA Images/Sipa via Reuters Connect
Shares of lithium miner Albemarle (NYSE:) Corp. took a significant hit on Wednesday, dropping nearly 10% to a two-year low. This steep decline was triggered by BofA Securities' decision to downgrade the stock from 'hold' to 'sell' and lower their price target to $161, which indicates a modest 4% upside over the share price as of Wednesday.
The fall in Albemarle's stock value is reminiscent of its close at $148.52 in April 2021, marking it as the worst performer on the S&P 500 index. BofA Securities analysts have projected that Albemarle will require over $2 billion in debt financing within the next two years to support its growth plan, a move they believe will negatively affect earnings and valuation.
Despite the recent stock price decline, it's worth noting that Albemarle has a strong history of performance. According to InvestingPro data, the company has a market cap of $18.07 billion USD and operates with a high return on assets of 25.58%. Additionally, the company has shown robust revenue growth of 123.06% in the last twelve months up to Q2 2023.
InvestingPro Tips also highlights that Albemarle yields a high return on invested capital and has maintained dividend payments for 30 consecutive years, a testament to its financial stability and commitment to shareholders. This is further evidenced by the company's ability to cover interest payments with its cash flows.
While no substantial downside is anticipated for Albemarle, the analysts see more promising prospects in companies with earnings closer to an inflection point. One such company highlighted by BofA Securities is Livent (NYSE:) Corp., which currently holds a 'buy' rating and is expected to manage its growth with less reliance on external financing.
For investors who want to delve deeper into the financial health and performance of Albemarle or other companies, InvestingPro offers additional tips and real-time metrics. These resources can provide valuable insights to make informed investment decisions.
This article was generated with the support of AI and reviewed by an editor. For more information see our T&C.