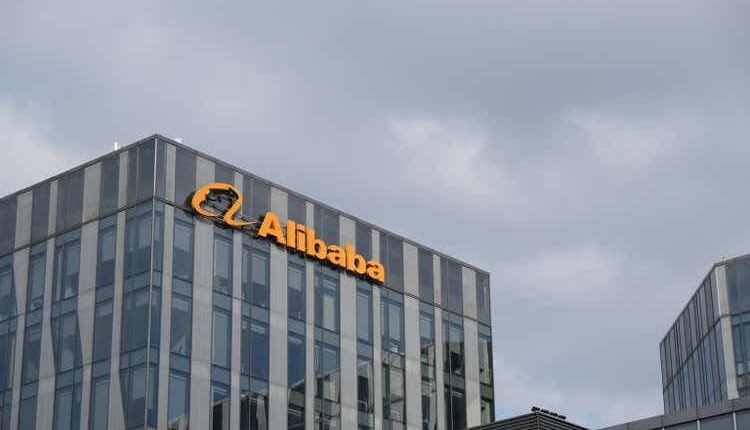 Alibaba to make AI available to the public, one day (NYSE:BABA)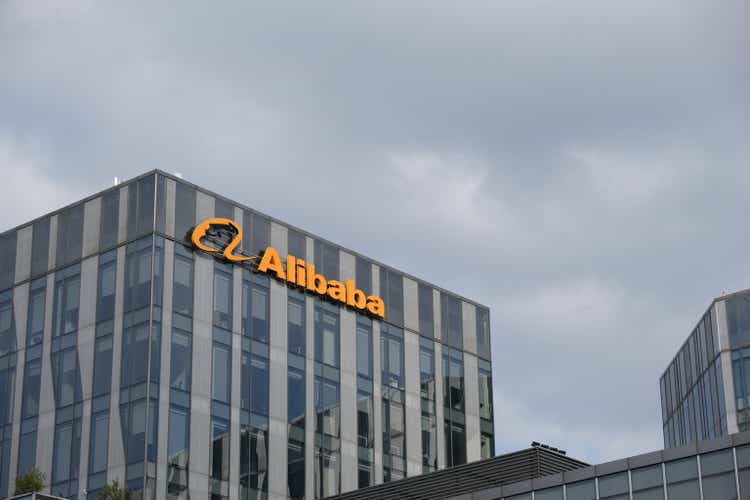 Alibaba (NYSE:BABA)'s AI bet is going to open to the public sometime in "the near future."
The Chinese giant said on Wednesday that it will make Tongyi Qianwen available to the public as the government increasingly supports the development of AI in competition with the U.S., Reuters reported.
Organizations including OPPO, Taobao, DingTalk and Zhejiang University have reached agreements to train their own large language models or develop language model applications based on Tongyi Qianwen, Reuters said, citing a post published on BABA's WeChat account.
Shares fell on Monday after the company's cloud division chief executive officer stepped down and was replaced with Alibaba Group CEO Eddie Wu.
In an internal letter to Alibaba staff on Tuesday, Wu said that AI would be at the center of the company's strategy.
Shares are down 0.4% on Wednesday.