Amazon hikes free shipping minimum to $35 to match Walmart's requirement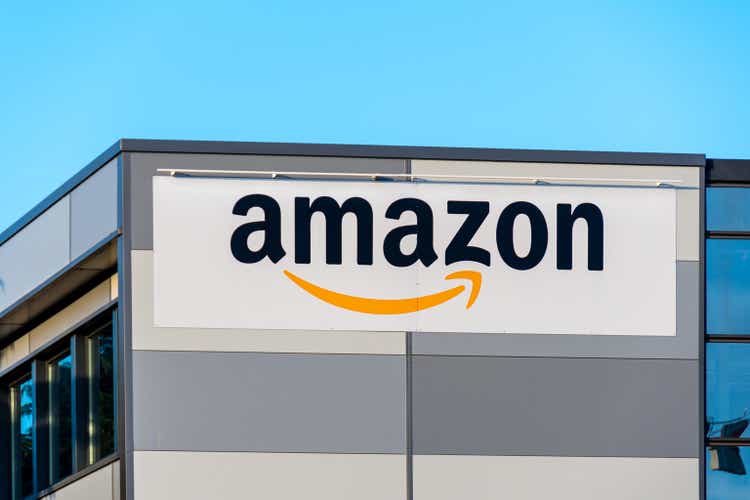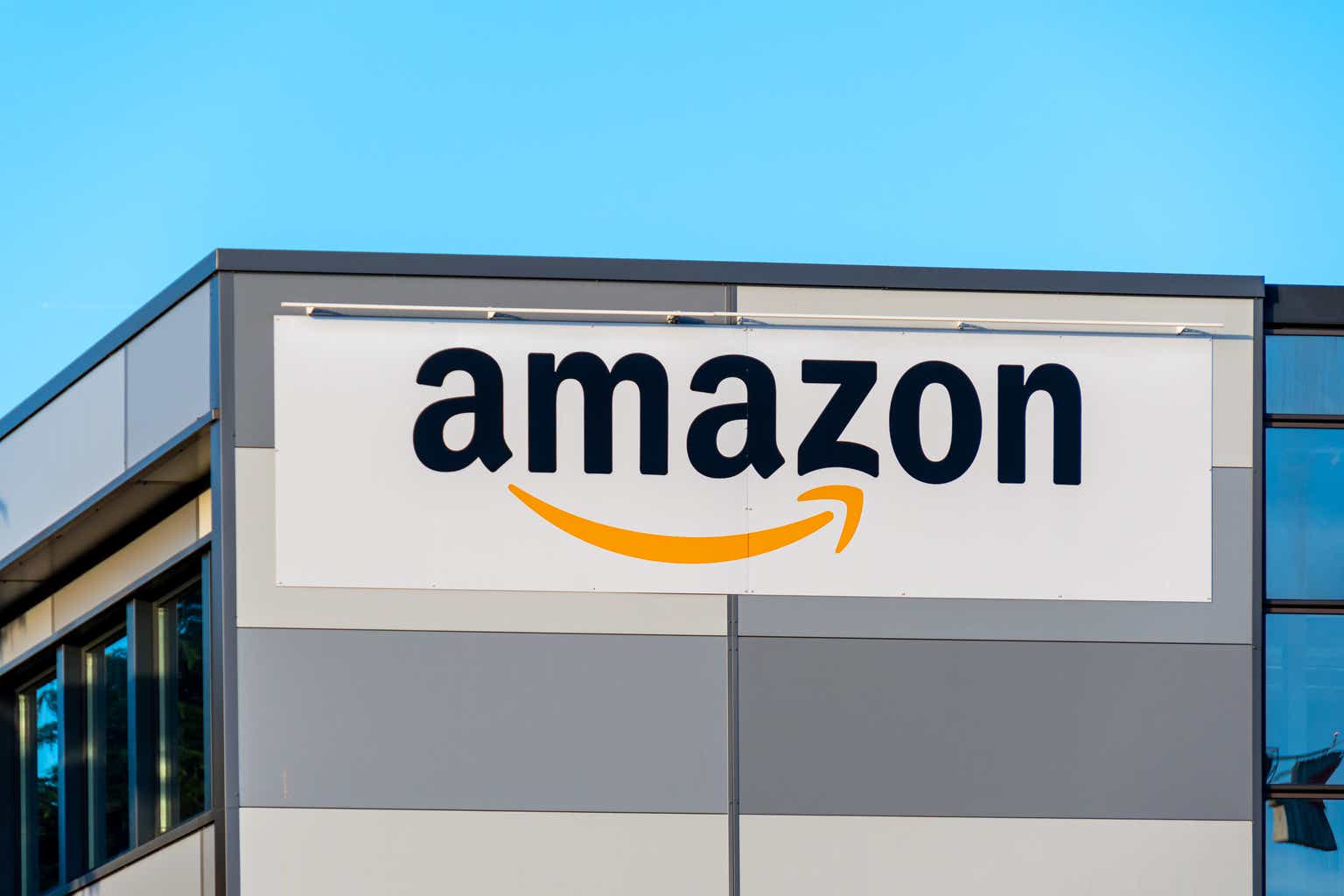 Amazon (NASDAQ:AMZN) increased the free shipping minimum to $35 for non-Prime members in some markets from $25. The $35 level for free shipping matches the minimum order amount required by Walmart (WMT) to avoid shipping fees for its Walmart+ subscription service.
"We continually evaluate our offerings and make adjustments based on those assessments," noted Amazon (AMZN) spokesperson Kristina Pressentin in a statement provided to Seeking Alpha.
The decision could incentivize non-Prime members to sign up for the $139 per year Prime service. Pressentin said Prime members will continue to enjoy free delivery on over 300M items, with tens of millions of items available for free same-day or one-day delivery.
On the other side of the accounting ledger, the Seattle e-commerce giant has pulled in some costs this year and frozen corporate hiring as it waits to see of the U.S. economy heads into a recession. Amid the heightened focus by Amazon (AMZN) on profitability, Seeking Alpha analysts Stanislas Capital called the stock an underappreciated margin improvement story. Amazon (AMZN) is seen as well positioned to benefit from previous investments and efficiency initiatives.
Prime Day Part Two: Amazon (AMZN) announced in August that it will hold a major shopping event in October called Prime Big Deal Days. The e-commerce behemoth is following the same pattern as last year, when it held Prime sales events in July and October. The Seattle-based company said Prime Big Deal Days will take place in Australia, Austria, Belgium, Brazil, Canada, China, France, Germany, Italy, Japan, Luxembourg, Netherlands, Poland, Portugal, Singapore, Spain, Sweden, the U.S., and the UK. Amazon (AMZN) said it will share more details soon. The exact timing of the major shopping event has not been disclosed. Amazon (AMZN) churned up record sales for the Prime Day event in July. Consumers spent an estimated $12.7B on more than 375M separate items, which Adobe Analytics said represented 6.1% year-over-year growth.