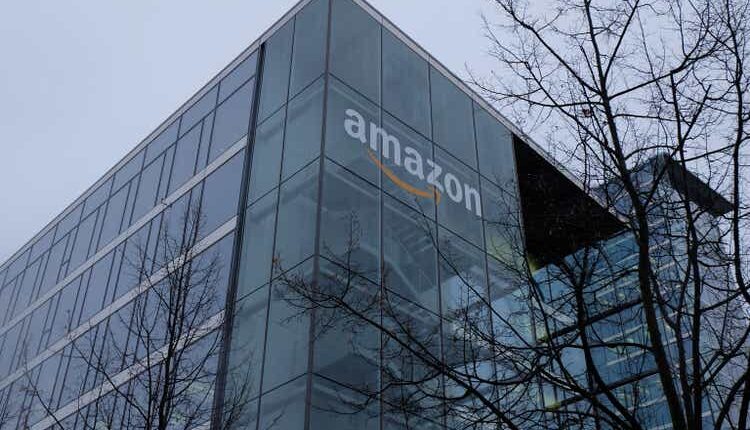 Amazon Web Services to launch sovereign cloud in Europe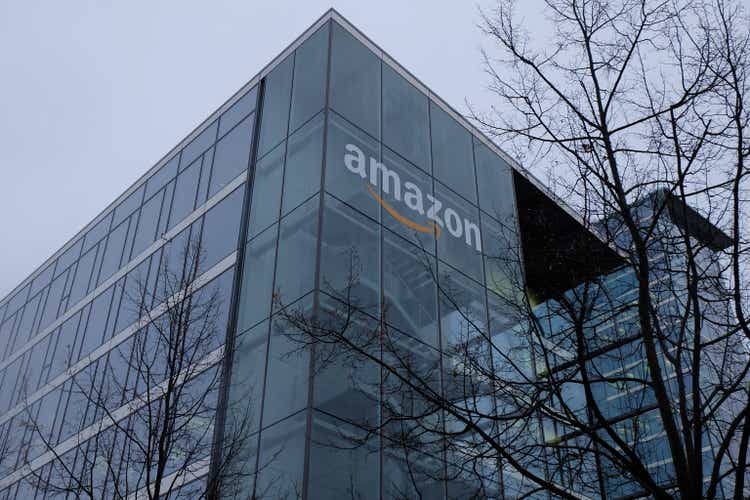 Amazon Web Services said it will launch the AWS European Sovereign Cloud for public sector organizations and customers in highly regulated industries.
The sovereign Cloud will allow customers to keep all metadata they create in the EU and only EU-resident AWS employees who are based in the EU will have control of the operations and support for the sovereign Cloud, the Amazon.com (NASDAQ:AMZN) unit said in a press release on Wednesday.
The company noted that the new independent cloud for Europe is aimed at helping the public sector customers and those in highly regulated industries meet stringent regulatory data residency and operational requirements.
The cloud will be located and operated in Europe and will be physically and logically separate from existing AWS regions.
The cloud will launch with its first AWS Region in Germany and will be available to all European customers.
The EU has been at the frontline of privacy and security regulations. In 2022, the European Data Protection Board launched investigations into the use of cloud-based services by the public sector.
Business and government customers have been using data centres of mega tech companies via public clouds. Microsoft (MSFT) and Oracle (ORCL) have also introduced their cloud services for European government customers.
AMZN -1.43% to $126.72 premarket Oct. 25