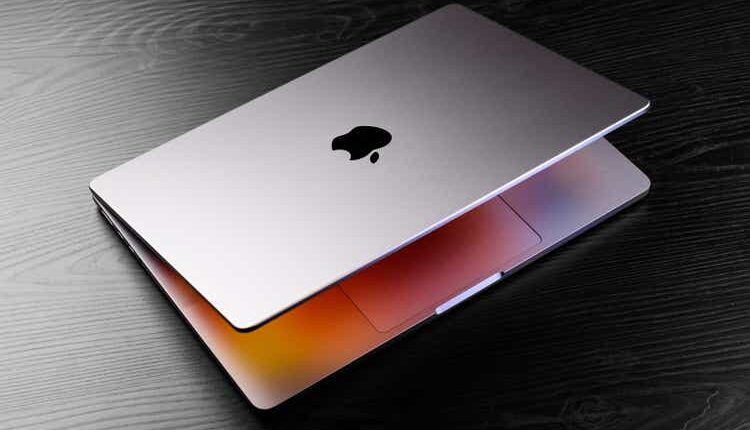 Apple takes wraps off 'scary fast' Macs with M3 chips (AAPL)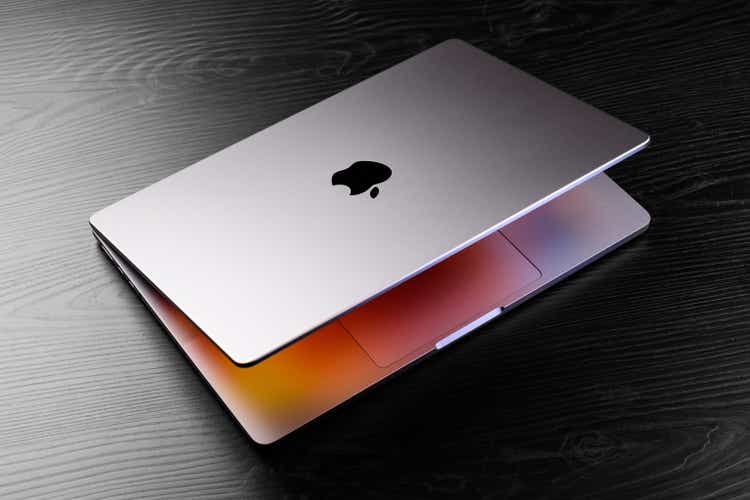 Apple (NASDAQ:AAPL) unveiled several updated Mac computers on Monday night, including new versions of the MacBook Pro with updated M3 processors.
The tech giant showed off the new M3, M3 Pro and M3 Max processors, which use 3 nanometer technology to increase performance and bring new advancements to the chips, including GPU upgrades.
Johny Srouji, Apple's senior vice president of Hardware Technologies, added that ray tracing, traditionally reserved for high-end GPUs, would be available as part of the new M3 chips and is now available on the Mac.
Lastly, the M3 Max has a 16-core CPU, a 40-core GPU and comes with 128GB memory, capable of handling 92B transistors.
The new 14-inch MacBook Pro starts with the M3 chip and is 60% faster than the 13-inch MacBook Pro with the M1. The 16-inch MacBook Pro is available with the M3 Pro or M3 Max chips and is 40% faster than the 14-inch MacBook Pro with the M1.
The new MacBook Pro laptops have 22 hours of battery life and come with support of up to 128GB of unified memory. Both MacBook Pros are available in different colors, including in space black.
The 14-inch MacBook Pro starts at $1,499 while the 16-inch version starts at $2,499. The M3 models are available to order starting today and the M3 Pro and M3 Max will be available to order starting next week.
Apple also showed off an updated version of its iMac desktop, which also now sports the tech giant's M3 processor. It comes in seven colors, including green, pink and blue, and starts at $1,299. Orders are available starting today, with shipping starting next week, Apple added.
The late Monday product unveiling — first announced last week —was a bit of surprise to Apple watchers and industry analysts considering the company had unveiled updated Macs earlier this year and held its big annual product event last month, showing off the iPhone 15.
Apple is slated to report fiscal fourth-quarter results on November 2. A consensus of analysts
expect
the tech giant to earn $1.39 per share on $89.37B in revenue.
This is breaking news…