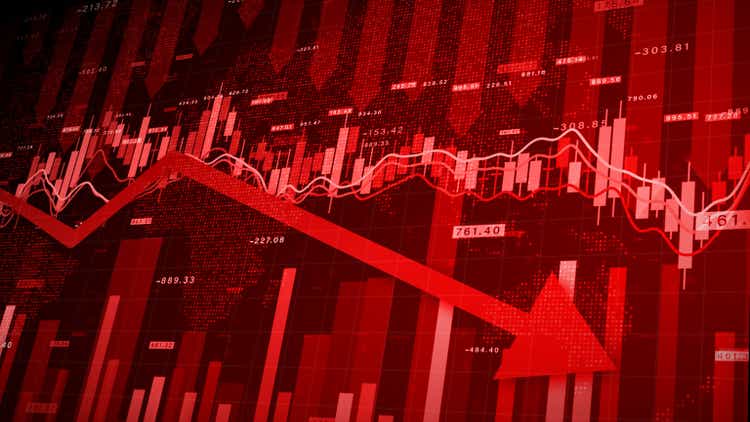 Asia-Pacific markets lower on hawkish Fed minutes; economic concerns in China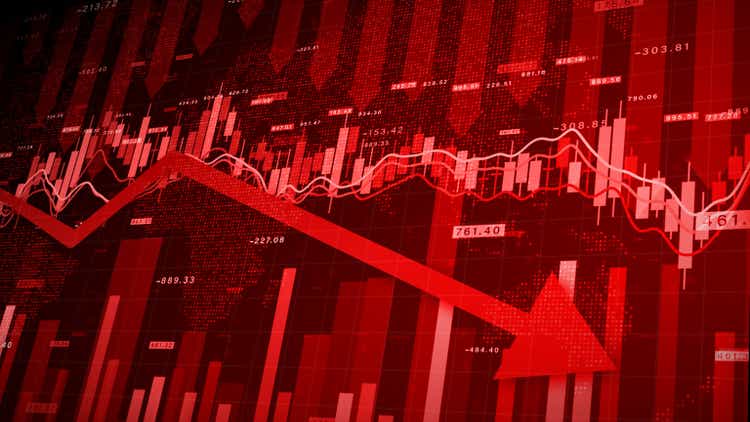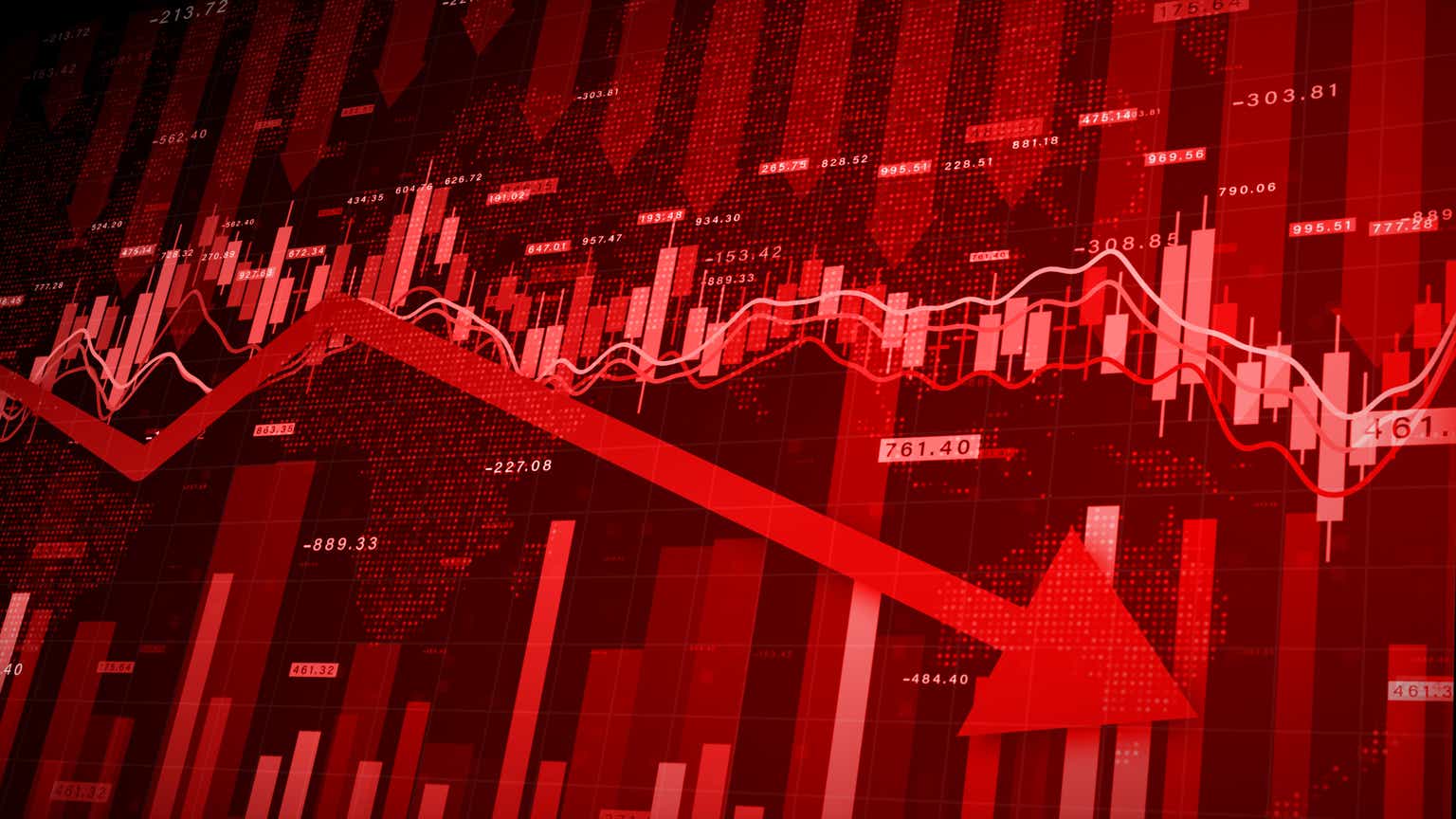 Japan -0.45%. Japan's July exports -0.3% y/y (expected -0.8%) & Imports -13.5% y/y (expected -14.7%).
China -0.25%. Weaker-than-expected economic data and a deepening property sector crisis in China also added to concerns about the country's faltering economy, with a surprise rate cut from the central bank failing to appease the market.
Hong Kong -0.56%.
India -0.32%.
Australia -0.58%. Australia July Jobs -14.6K (vs. +15K expected) & Jobless rate 3.7% (vs. 3.5% exp)
Singapore's non-oil domestic exports slumped by 20.2% y/oy in July 2023, worse than forecasts of a 14.4% drop, and after an upwardly revised 15.6% decline in June.
Producer input prices in New Zealand inched lower by 0.2 percent quarter-on-quarter in the three months to June of 2023, compared to a downwardly revised of no change in the previous quarter.
South Korea's export prices dropped 12.8% year-on-year in July 2023, following an upwardly revised 15% decline in the previous month, and compared to market expectation of a 16.5% fall. Import Prices in South Korea dropped by 13.5% in July 2023 from a year earlier.
In the U.S. on Wednesday, all three major indexes notched a second straight losing session as the latest Federal Reserve minutes stressed that upside risks to inflation remain and that further interest rate hikes are still on the table. The Nasdaq Composite fell 1.15% to end at 13,474.63 points. The benchmark S&P 500 closed 0.76% lower at 4,404.27 points. The blue-chip Dow was the best-performing major average, slipping 0.52% to 34,765.64 points.
Investors now look ahead to the latest weekly jobless claims report on Thursday to guide the economic and monetary policy outlook.
Oil prices fell in early trade on Thursday on weaker growth in China, U.S. rate hike jitters.
Brent crude futures fell 37 cents, or 0.44%, to $83.08 a barrel, while U.S. West Texas Intermediate crude was down 39 cents, or 0.49%, to $78.99 a barrel at 0038 GMT.
Gold prices touched five-month lows on Thursday as rallying U.S. yields bolster dollar.
Spot gold held its ground at $1,893 an ounce, as of 0335 GMT, having dropped to its weakest level since March 15 at $1,888.30. U.S. gold futures shed 0.3% to $1,922.60.
In other metals, spot silver rose 0.3% to $22.46 an ounce and platinum gained 0.3% to $885.15, having touched its lowest levels since October. Palladium added 0.4% to $1,213.94.
Currencies: (JPY:USD), (CNY:USD), (AUD:USD), (INR:USD), (HKD:USD), (NZD:USD).
U.S. stock futures edged lower on Thursday as investors weighed the latest Federal Reserve policy meeting minutes: Dow +0.01%; S&P 500 -0.05%; Nasdaq -0.11%.
More on the markets