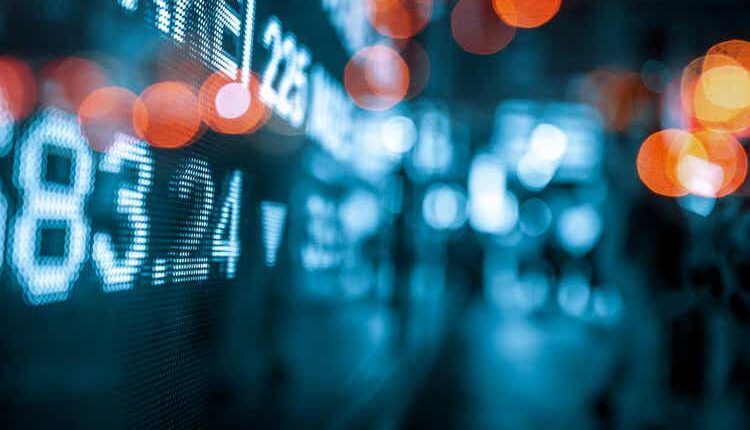 Asia-Pacific markets rise, tracking Wall Street gains amid a surge in US bond yields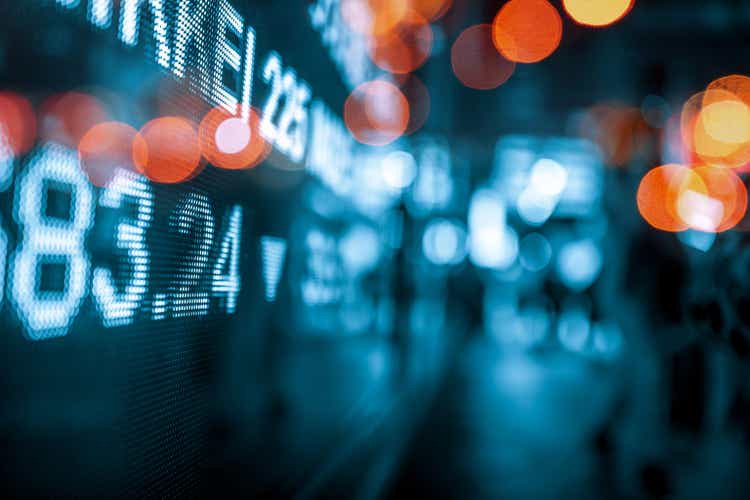 Japan +0.87%.
China +0.43%.
Hong Kong +2.21%.
India +0.13%.
Australia +0.47%.
The Central Bank of Sri Lanka unexpectedly held its benchmark interest rates unchanged at 11% during the August 2023 meeting after slashing by a total of 450 bps in June and July, at odds with the market projection of a 10 bps rate cut.
The Bank of Korea kept its base rate unchanged at 3.5% during its August meeting, as widely expected, maintaining rates for the fifth straight time as inflation continued to ease.
Producer prices in South Korea inched down by 0.2 percent from a year earlier in July 2023, after a downwardly revised 0.3 percent decrease in the previous month.
In the U.S. on Tuesday, all three major indexes ended higher, rebounding from a largely negative session the previous day. The tech-heavy Nasdaq Composite added 1.59% to end at 13,721.03 points. The benchmark S&P 500 gained 1.11% to close at 4,436.13 points. The Dow underperformed the other two indexes, rising 0.54% to settle at 34,474.17 points.
Treasury yields retreated significantly, as the recent global bond sell-off finally took a breather. Yields also got a boost as softer-than-expected US private sector activity data bolstered bets that the Federal Reserve would end its tightening campaign to avert a recession, ahead of a key speech from Fed Chair Powell Friday at the annual Jackson Hole Symposium.
Oil prices slipped in early Asian trade on Thursday on weak economic data, interest rate worry.
Brent crude fell 27 cents, or 0.3%, to $82.94 a barrel by 0002 GMT, while U.S. West Texas Intermediate crude dropped 31 cents, or 0.4%, to $78.58. a barrel.
Currencies: (JPY:USD), (CNY:USD), (AUD:USD), (INR:USD), (HKD:USD), (NZD:USD).
U.S. stock futures climbed higher on Thursday as an upbeat earnings report from Nvidia fueled bullish sentiment: Dow +0.09%; S&P 500 +0.69%; Nasdaq +1.29%.
More on the markets