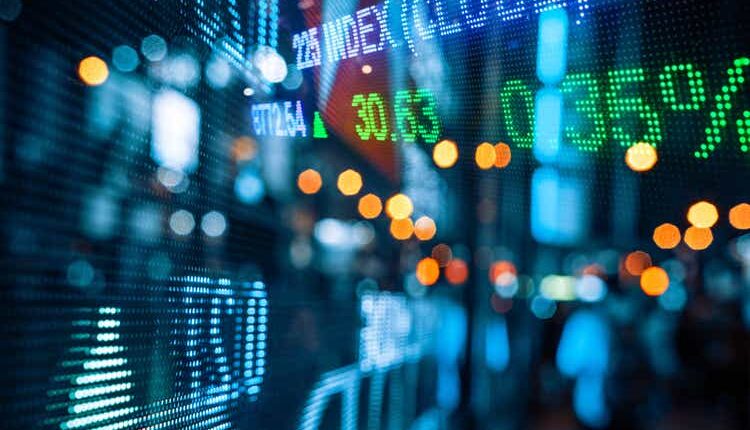 Asia-Pacific stocks mixed in cautious trade as investors brace for US inflation data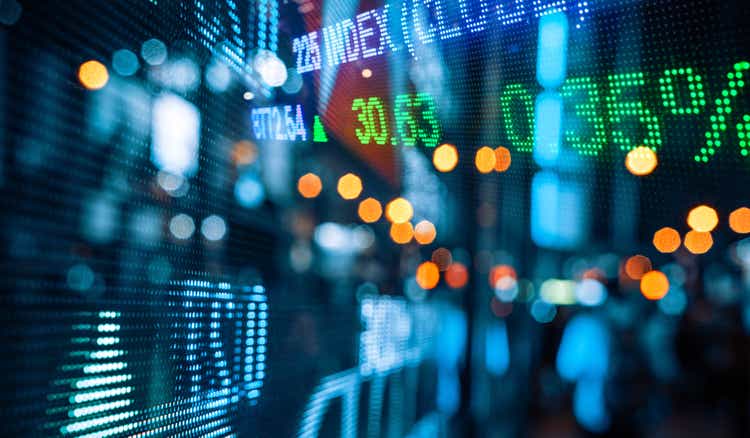 Japan (NKY:IND) +0.05% Japan PPI for October -0.4% m/m (expected 0.0%) and +0.8% y/y (expected +0.9%).
China (SHCOMP) +0.25%.
Hong Kong (HSI) +0.61%.
India (SENSEX) -0.49%. Total passenger vehicle sales in India surged by 17.3% from a year earlier to 341,377 in October 2023, accelerating sharply from a 3.1% rise in the previous month
Australia (AS51) -0.40%.
In the U.S. on Friday, all three major indexes ended sharply higher, as Treasury yields stabilized and investors were digesting recent data and hawkish Fed comments.
Meanwhile, investors remained cautious following another downgrade on US credit rating outlook as concerns about the country's increasing fiscal deficits and political standoffs mounted.
U.S. stock futures fell slightly on Monday after Moody's lowered its US credit rating outlook from stable to negative, citing increasing fiscal deficits and political standoffs in Washington: Dow -0.20%; S&P 500 -0.32%; Nasdaq -0.34%.
Market participants awaited US October inflation for clues on the Fed's future monetary policy. Meantime, some market watchers expect a positive result from a meeting between US President Biden and Chinese leader Xi Jinping later this week while Bloomberg News said China may add more cash into the system as the largest amount of policy loan in a year comes due.
Currencies: (JPY:USD), (CNY:USD), (AUD:USD), (INR:USD), (HKD:USD), (NZD:USD).
More on the markets