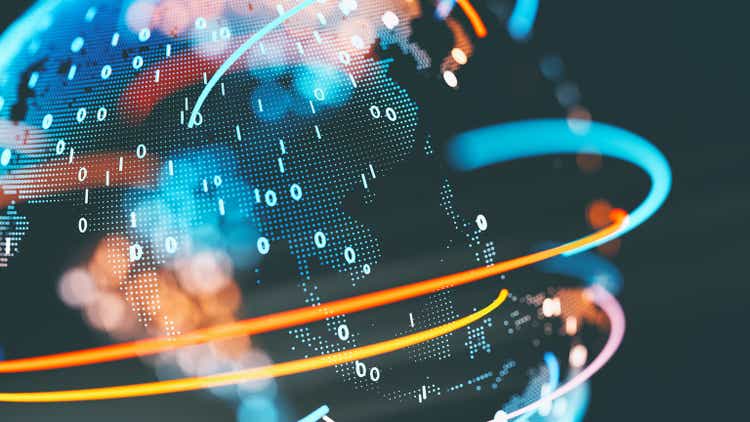 Asian markets trade lower despite a rebound in US markets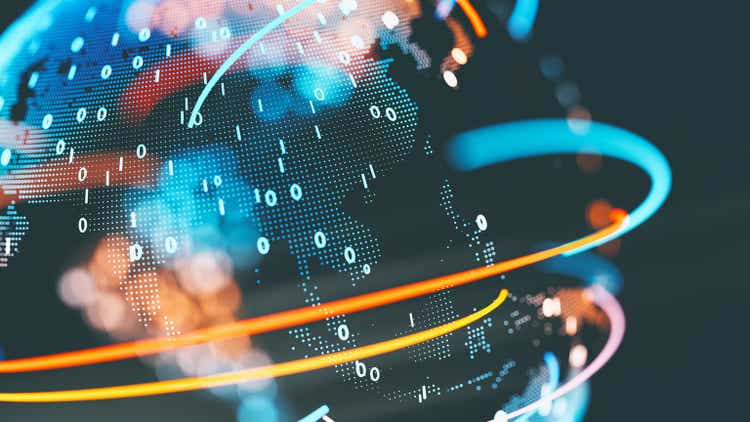 Japan -0.89%
China -0.28%
Hong Kong -0.97%
India -0.05%
Australia -0.44% Australia's 10-year government bond yield rose above 4.4%, hitting its highest levels since December 2013 and tracking global bond yields higher amid expectations that major central banks will keep interest rates higher for longer to fight persistently high inflation.
Singapore's manufacturing production shrank 12.1% year-on-year in August 2023, more than market forecasts of 3.1% drop and slipping further from a downwardly revised 1.1% fall in the previous month.
Finland's unemployment stood at 6.7% in August 2023, unchanged from the same month a year ago.
HK 10 Year Government Bond Yield increased to a near 16-year high of 4.335%.
Producer prices in Malaysia fell 1.8% Y/Y in August 2023, easing from a 2.3% drop in the previous month.
Thailand's trade balance unexpectedly shifted to a small surplus of $0.36B in August 2023 from a gap of $4.22B in the same month a year before.
Imports to Thailand slumped 12.8% Y/Y to a four-month low of $23.92B in August 2023.
In the U.S. on Monday, all three major indexes edged higher. The tech-heavy Nasdaq Composite and the benchmark S&P 500 swung between gains and losses through most of the day, with the former finally closing 0.45% higher at 13,271.32 points and the latter gaining 0.40% to settle at 4,337.50 points. The blue-chip Dow added 0.13% to finish at 34,007.21 points.
Coming up in the session: Canada manufacturing sales, US house price index and consumer confidence expected today.
Crude oil remained weak amid concerns that fuel demand will be crimped by major central banks holding interest rates higher for longer, even with supply expected to be tight. Gold drifted slightly lower to $1,914.15, extending its slump from above $1,947 over the past week.
Currencies: (
Japanese Yen / US Dollar (JPY:USD)), (Chinese Yuan / US Dollar (CNY:USD)), (Australian Dollar / US Dollar (AUD:USD)), (Indian Rupee / US Dollar (INR:USD)), (Hong Kong Dollar / US Dollar (HKD:USD)), (New Zealand Dollar / US Dollar (NZD:USD)).
US stock futures held steady on Tuesday after the major averages closed in positive territory during Monday's regular session, ending a four-day losing streak. Dow -0.28%; S&P 500 -0.33%; Nasdaq -0.41%.
ETFs: (JEQ), (EWJ), (DXJ), (FXY), (FXI), (KWEB), (CQQQ), (MCHI), (ASHR), (YINN), (TDF), (CHIQ), (GXC), (EWH), (KBA), (YANG), (CXSE), (CAF), (CWEB), (PGJ), (KURE), (CHIX), (CYB).