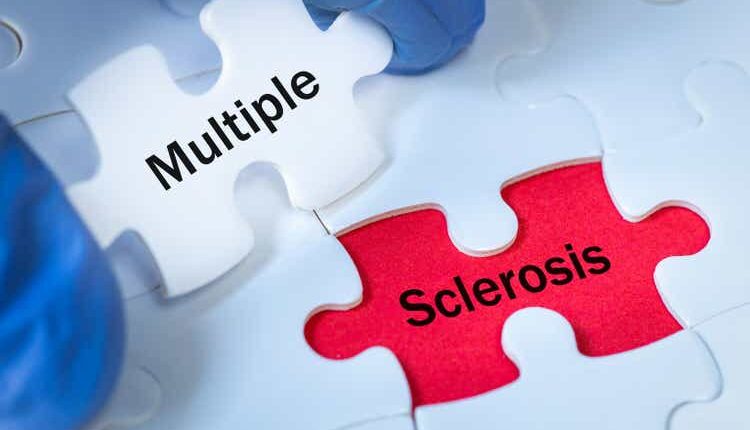 Atara stock plunges 50% after-hours on failed Phase 2 study for MS drug (ATRA)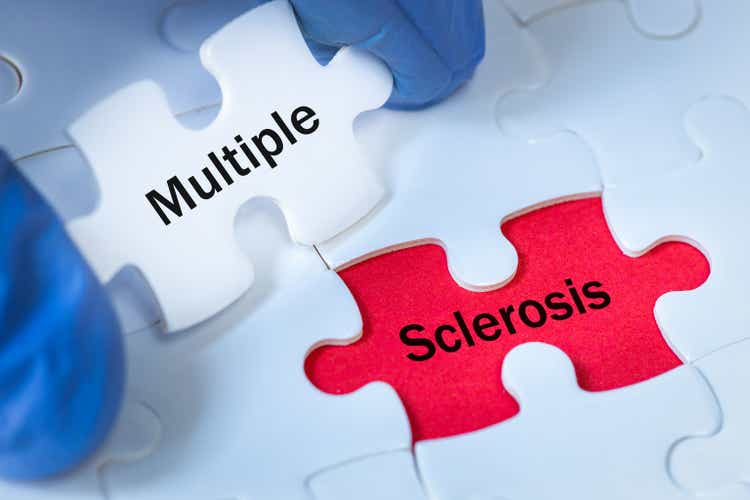 Atara Biotherapeutics (NASDAQ:ATRA) stock plunged 50% in after-hours trading Wednesday after the company said that a Phase 2 study for its drug ATA188 in the treatment of multiple sclerosis failed to meet its primary endpoint.
Atara said it is evaluating the data to decide the next steps for the program, but anticipates stopping the study as no treatment benefit was observed.
The biotech company said it plans to significantly cut expenses on ATA188 moving forward and focus its resources on its differentiated allogeneic CAR-T pipeline, along with its expanded partnership with Pierre Fabre for its treatment tab-cel. It added that these actions should extend its cash runway beyond Q3 2025.
Earlier this month, Atara announced it had granted US commercial rights for tab-cel to Pierre Fabre and planned to cut its workforce by around 30% as part of a major restructuring that included focusing its resources on ATA188 and its differentiated allogeneic CAR-T assets. The company also filed for a mixed shelf offering of up to $400M.
More on Atara Biotherapeutics