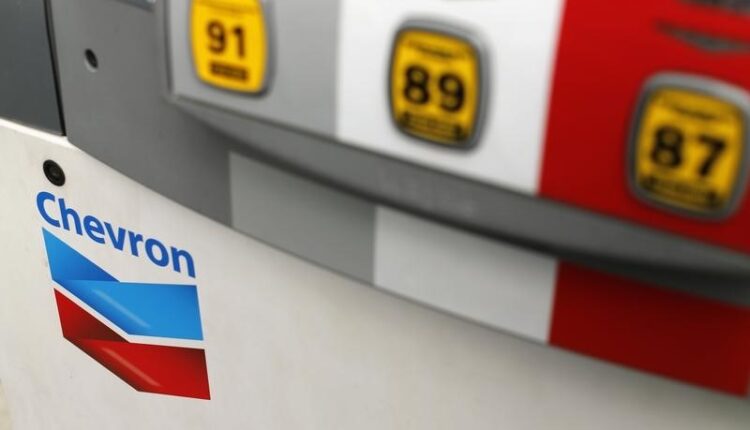 Australia LNG union to accept industrial umpire terms in Chevron dispute-source By Reuters
© Reuters. FILE PHOTO: A 3D printed natural gas pipeline is placed in front of displayed Chevron logo in this illustration taken Feb. 8, 2022. REUTERS/Dado Ruvic/Illustration/File Photo
SYDNEY (Reuters) – An Australian union has agreed to accept proposals from the country's industrial arbitrator to end disputes at Chevron (NYSE:)'s two local liquefied (LNG) projects, and will likely call off strikes, a person familiar with the matter said on Friday.
The potential agreement would resolve a wage fight that has roiled global gas markets since early August, amid fears strikes would disrupt output from Chevron's Gorgon and Wheatstone LNG projects that produce around 7% of the world's LNG supply.
Chevron accepted arbitration terms late on Thursday to resolve all outstanding issues and finalise the agreements with the unions.
On Thursday, the Fair Work Commission (FWC), which has the power to impose a settlement, said it "strongly recommended" parties accept its proposals to end work stoppages.
The two sides had until 9 a.m. on Friday (2300 GMT on Thursday) to decide whether to accept the commission's recommendations, ahead of a scheduled hearing later in the day.
A commission spokesperson said the matter remained listed for hearing at 10 a.m. (0000 GMT) and it would provide updates if any changes occur.