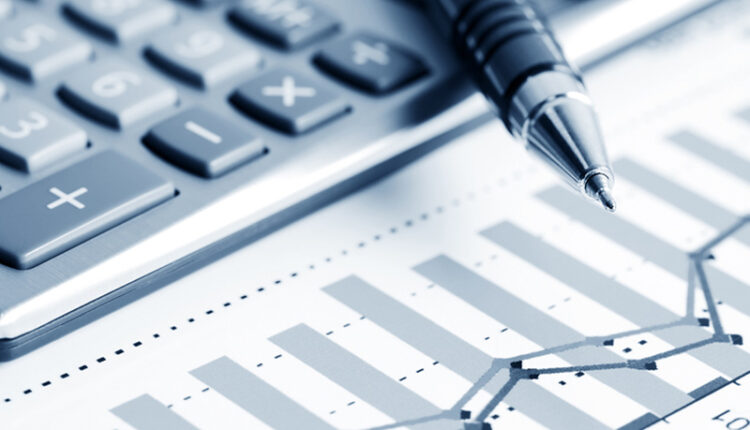 Australian lender ANZ posts record annual profit amid high interest rates By Reuters
© Reuters. FILE PHOTO: The logo of the ANZ Bank is seen at Lambton Quay, in Wellington, New Zealand November 10, 2022. REUTERS/Lucy Craymer/File Photo
(Reuters) – Australia's third-largest lender ANZ Group Holdings reported a record annual cash profit on Monday as it continued to manage costs while operating in a high-interest rate environment, leading to growth in both lending and deposits.
The country's No.3 lender posted cash profit of A$7.41 billion ($4.51 billion) for the year ended Sept. 30, compared with A$6.50 billion a year earlier, missing the Visible Alpha consensus estimate of A$7.56 billion compiled by Citi.
The country's top lenders have been cashing in on their margins in an environment where interest rates have been hiked 13 times in just one and a half years, helping them take advantage of the greater spread between the interest they pay to their customers and the profits they earn by investing.
"We carefully managed costs to partially offset the high inflation environment, while continuing to invest in initiatives that will set us up for sustainable long-term success," said ANZ chief executive officer, Shayne Elliott.
ANZ said net interest margin, a closely watched measure that shows the amount banks take in interest payments minus operating costs, rose to 1.70% for the year from 1.63% a year ago.
($1 = 1.5733 Australian dollars)