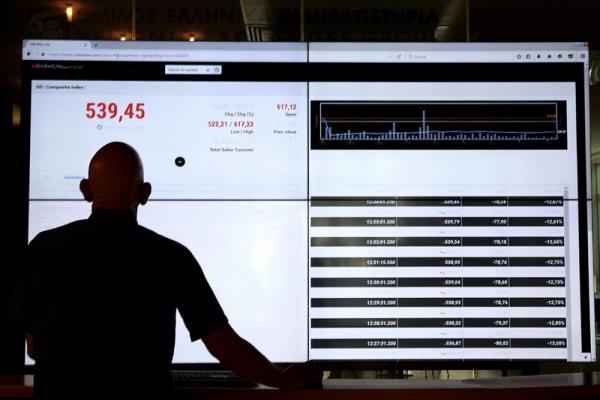 Australia's South32's Q1 metallurgical coal output falls on Illawarra bottlenecks By Reuters
© Reuters. FILE PHOTO: A sign adorns the building where Australian miner South32 has their office in Perth, Western Australia, November 19, 2015. REUTERS/David Gray/File Photo
(Reuters) – Diversified miner South32 (OTC:) posted an 18% drop in first-quarter metallurgical coal output on Monday, as production was affected by industrial action and other disruptions at its Illawarra project in New South Wales.
South32, the world's biggest producer of manganese, is reeling under operational headwinds at its Illawarra Metallurgical Coal project after the miner was forced to make some parts of the Appin mine non-operational during an extended strike by underground mining supervisors.
Production at the Perth-based miner's dendrobium mine in Illawarra was also affected by an extended planned longwall move, a method of excavation.
Production volumes at the project will be weighted to the second half of fiscal 2024 owing to planned longwall moves across the year, the company added. The Perth-based miner said production of metallurgical coal, used to make steel, fell to 1.0 million metric tons in the three months to Sept. 30, from 1.3 million metric tons a year earlier. That was slightly lower than a consensus estimate of 1.1 million metric tons compiled by Visible Alpha.