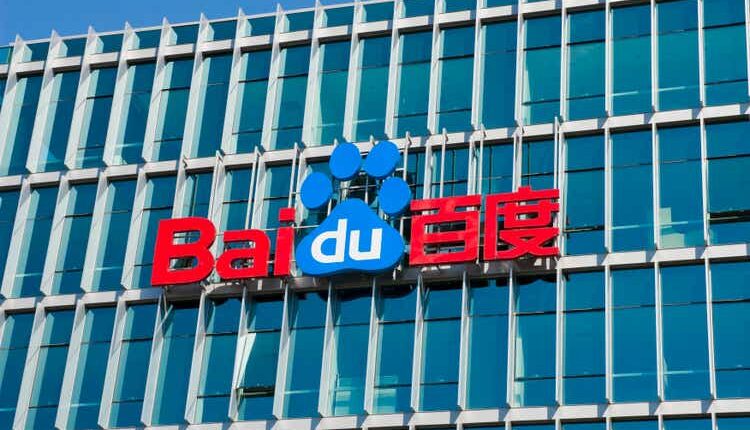 Baidu among first companies to get China nod for AI models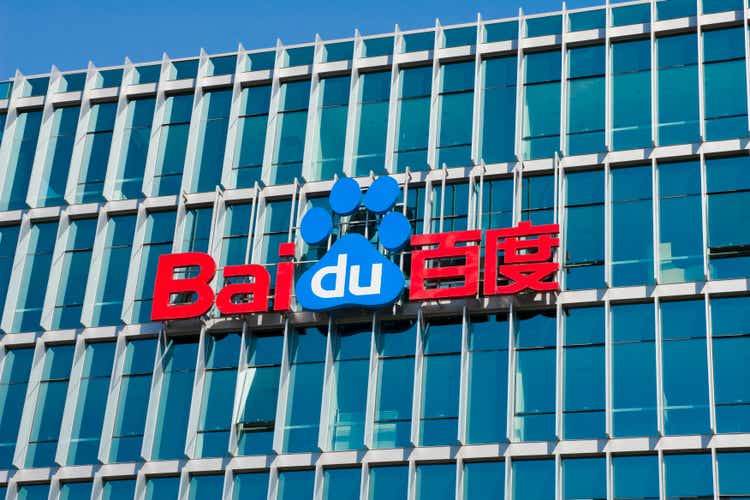 The Cyberspace Administration of China is expected to approve the first lot of generative artificial intelligence, or AI, services for public launch as soon as this week, Bloomberg News reported citing people with knowledge of the matter.
Chinese internet search giant Baidu (NASDAQ:BIDU) is expected to be among the first to win approval from the country's internet watchdog, thereby opening space for the domestic players to compete with large language models, or LLMs, from the likes of Microsoft (MSFT)-backed OpenAI, and others.
It is not clear which companies other than Baidu are among the first to get the Chinese regulator's nod to be providers of AI models, the report added.
The potential approvals are coming about a month after China publishing interim measures for managing generative AI services which were to go into effect Aug. 15. The move will bring ChatGPT style AI service to one billion or more internet users for the first time.
Generative AI services have taken the world by storm, since the launch of OpenAI's ChatGPT. The different types of LLMs, which can provide services such as content and image generation, to name a few, are being developed and used globally. Meta Platforms (META) has introduced several open-source AI tools, while Alphabet (GOOG) (GOOGL) unit Google has Bard.
Chinese companies are not far behind — Baidu has developed Ernie Bot, with the company saying in June that Ernie 3.5 had surpassed ChatGPT on several measures. Alibaba (NYSE:BABA) is building its AI model Tongyi Qianwen in messaging app DingTalk and meeting assistant Tingwu, while it also possesses a text-to-image model known as Tongyi Wanxiang. Tencent (OTCPK:TCEHY) (OTCPK:TCTZF) has also started internal testing its own AI model model called Hunyuan.
However, it is still early to analyze if the Chinese made generative AI model could match the level of apps suchs as Tencent's WeChat. In addition, U.S. restrictions have deprived Chinese technology companies of the best chips to train their AI models on. This could widen the gap between the Chinese players and their western competitors.
Earlier in August, U.S. President Joe Biden signed an executive order to regulate certain U.S. investments in China in the three areas of, semiconductors and microelectronics, quantum information technologies, and AI.
More on Chinese tech stocks