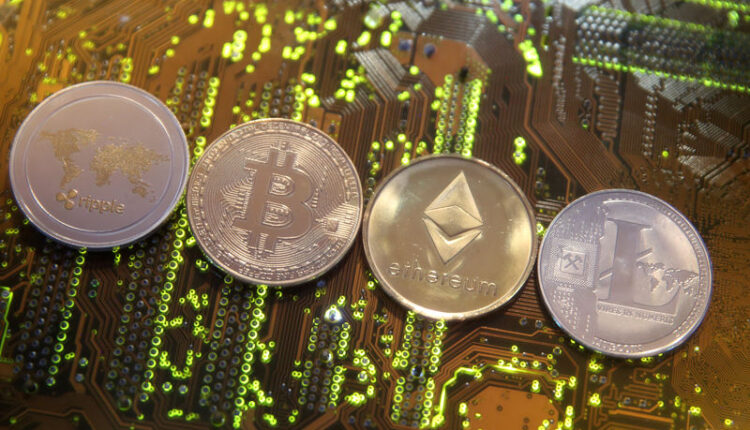 Balancer protocol exploited for $900K as DeFi hacks mount: Finance Redefined By Cointelegraph
Welcome to Finance Redefined, your weekly dose of essential decentralized finance (DeFi) insights — a newsletter crafted to bring you the most significant developments from the past week.
In this week's newsletter, staking services have agreed upon a 22% limit on all validators to ensure fair markets. August proved to be another costly month for DeFi as several protocols were collectively exploited for $16 million. In separate exploit news, Balancer protocol lost nearly $900,000 due to a vulnerability flagged months ago.