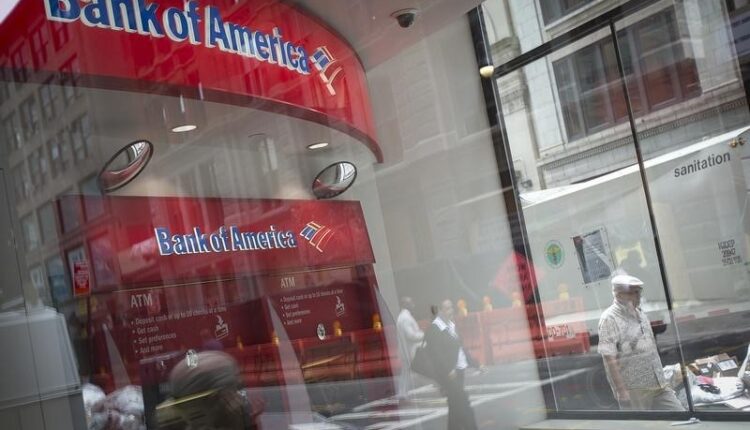 Bank of America reiterates Buy on Li Auto following 3Q beat By Investing.com
© Reuters. Bank of America reiterates Buy on Li Auto (LI) following 3Q beat
Bank of America Global Research reiterated a Buy rating on Li Auto (NASDAQ:) and raised their 12-month price target on the stock to $62.00 (from $61.00) after the electric automaker reported their 3Q earnings results.
Li Auto announced its third-quarter 2023 results, reporting a revenue of RMB34.B. A significant increase of 271% compared to the same period last year and a 21% growth from the previous quarter. The gross margin saw a rise to 22%, up by 9.3% YoY and 0.2% compared to last quarter.
The low base in 3Q22 was mainly due to the inventory provision and losses on purchase commitments related to Li ONE component.
Operating income for the current quarter was RMB2.3B, a noteworthy turnaround from the operating loss of RMB2.1Bin the third quarter of 2022. The operating income also experienced a positive 44% change QoQ, attributed to a lower OPEX to sales ratio.
Li Auto plans to launch its Mega model in December 2023, with showroom debuts scheduled for January 2024 and deliveries starting in February 2024.
The Li Mega distinguishes itself through its charging capabilities, design, and spaciousness. It features an 800-volt platform and 5C-rate charging, offering a peak charging power of 520Kw and supporting a 500km driving range in just 12 minutes.
In October, Li Auto conducted a capacity update in Changzhou. The company anticipates that its three production lines in Changzhou, dedicated to Extended-Range Electric Vehicles (EREVs), along with one production line in Beijing, will adequately support its production needs for the next two years.
For the fourth quarter of 2023, Li Auto anticipates delivering between 125,000 and 128,000 units, a YoY increase of 170-176% and a QoQ growth of 19-22%. Additionally, the company projects its revenue for the same period to fall within the range of RMB38.5-39.4B, showcasing a substantial YoY surge of 118-123% and a QoQ rise of 12-14%.
Shares of LI are even in pre-market trading Friday morning.