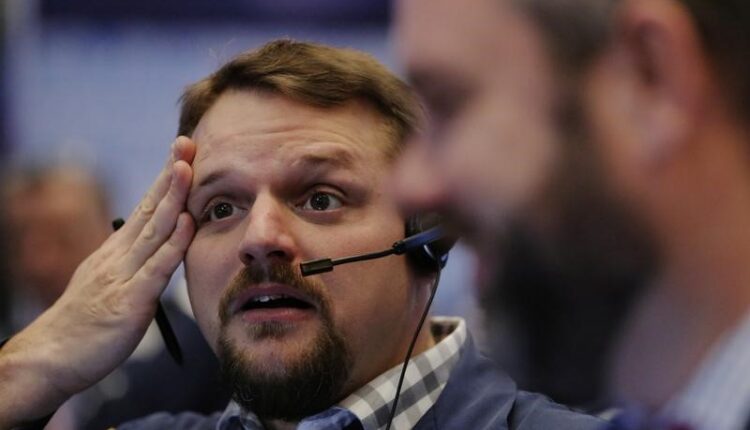 Barclays Q3 2023 results forecast shows a dip in pretax profit By Investing.com
Barclays is set to release its Q3 2023 results, which are projected to display a decrease in pretax profit, according to a consensus from 10 analysts. The bank's pretax profit is expected to be £1.77 billion ($2.15 billion), a drop from the £1.97 billion reported in Q3 2022 and the £1.96 billion in Q2 2023.
The total income for the bank, however, is anticipated to rise to £6.292 billion, marking an increase from £5.95 billion during the same period in the previous year. This figure is almost equivalent to the £6.285 billion reported in the prior quarter. According to InvestingPro data, Barclays' revenue for LTM2023.Q2 was $29,842.65 million, indicating a steady growth in income.
A significant contribution to this income is expected to come from Barclays' Corporate and Investment Banking (CIB) segment, which is projected to contribute £3.13 billion. The trends in dealmaking activity in this segment are being closely monitored. Notably, Barclays has been a prominent player in the Banks industry, as per InvestingPro Tips.
In terms of net interest margin (NIM), Numis has suggested that for Barclays UK, it will likely be lower than anticipated, with a cap at 3.20% for 2023. This is in line with InvestingPro's observation that the bank has been trading at a low P/E ratio relative to near-term earnings growth, currently at 4.03.
Citi has projected a credit impairment charge of £570 million for potential bad loans within Barclays' portfolio. This aligns with InvestingPro Tips' note that the bank has been suffering from weak gross profit margins.
Analysts, including those from UBS, have indicated that they do not expect any updates on financial targets, strategy, or capital return until the full-year results announcement scheduled for February. However, optimism remains as analysts predict the company will be profitable this year, according to InvestingPro Tips.
For more insights like these, you can explore the InvestingPro product that includes additional tips. Currently, there are 8 more tips listed for Barclays on InvestingPro, which can offer valuable guidance for potential investors.
This article was generated with the support of AI and reviewed by an editor. For more information see our T&C.