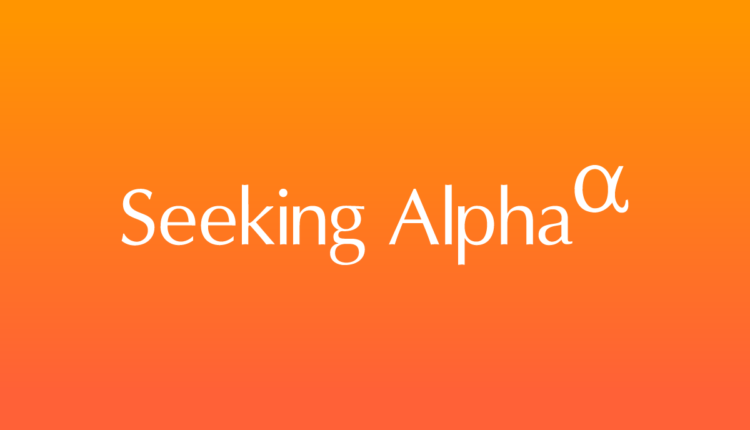 BASF SE Non-GAAP EPS of €0.32, revenue of €15.74B; reaffirms FY23 guidance
Outlook: Sales and EBIT before special items in full year 2023 expected to be at lower end of forecast ranges published in July.
The BASF Group's forecast for the 2023 business year published in the Half-Year Financial Report 2023 also remains unchanged:
Sales of between €73 billion and €76 billion.
EBIT before special items of between €4.0 billion and €4.4 billion.
Return on capital employed (ROCE) of between 6.5% and 7.1%.
CO2 emissions of between 17.0 million metric tons and 17.6 million metric tons.
In the fourth quarter of 2023, BASF expects production in the global chemical industry to further stabilize. However, the macroeconomic outlook remains extremely uncertain in the current interest rate policy environment and in view of increasing geopolitical risks. Rising raw materials prices in particular could weigh on demand and margins.