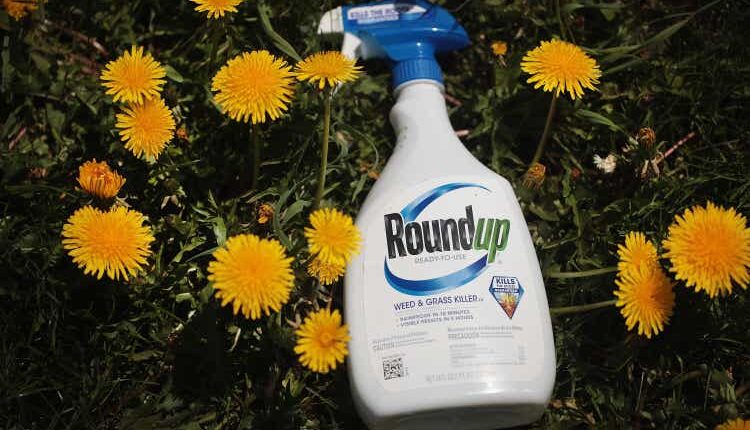 Bayer slapped with $332M jury verdict in Roundup cancer trial (OTCMKTS:BAYRY)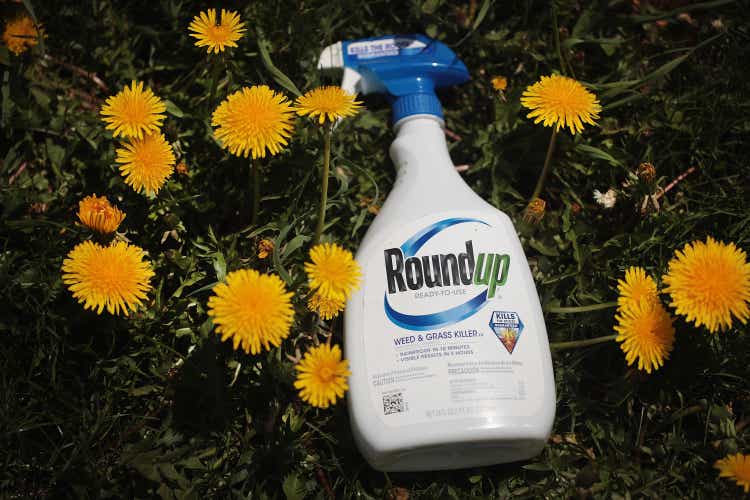 Bayer's (OTCPK:BAYRY) (OTCPK:BAYZF) Monsanto unit was ordered by a California jury to pay $332M to a plaintiff who blamed his cancer on his use of the company's Roundup weedkiller, Bloomberg reported Tuesday.
The jury awarded Michael Dennis $7M in actual damages and $325M in punitive damages over his claims that 35 years of using Roundup on his lawns and gardens caused his non-Hodgkin's lymphoma.
It was Bayer's (OTCPK:BAYRY) (OTCPK:BAYZF) third trial loss this month after winning nine Roundup cases in a row; last week, the company was ordered by a Philadelphia jury to pay a retired pizza shop owner $175M in damages over his cancer, and a St. Louis jury this month awarded $1.25M to another man who blamed his cancer on Roundup.
The recent verdicts may signal Bayer (OTCPK:BAYRY) (OTCPK:BAYZF) will be forced to tap most or all of the $16B it has reserved to deal with Roundup litigation costs, Morgan Stanley analysts said.