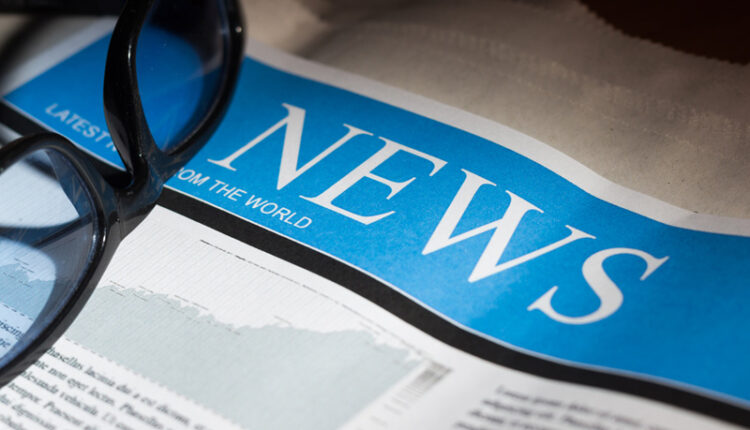 Biden to warn of threat to democracy from Trump, honor McCain By Reuters
© Reuters. U.S. President Joe Biden speaks during a meeting with the President's Council of Advisors on Science and Technology (PCAST) in San Francisco, California, U.S., September 27, 2023. REUTERS/Evelyn Hockstein
By Jeff Mason
PHOENIX (Reuters) – President Joe Biden will deliver a speech on Thursday warning that the United States faces a threat to its democracy, returning to an attack against Republican Donald Trump and his allies that may boost Biden's chances of re-election next year.
Biden's remarks in Phoenix, Arizona, will also honor the legacy of the late Arizona Republican Senator John McCain, the 2008 Republican presidential nominee who died in 2018. Biden and McCain remained friends despite deep political differences.
"President Biden will talk about his conviction that we must not walk away from the sacrifices generations of Americans have made to defend our democracy," a White House official said in describing Biden's speech.
Biden's quest for a second term may depend on Americans setting aside concerns about his advanced age – he will turn 81 in November. He hopes to negate those concerns by warning of the potential threat to democracy posed by Trump as exemplified by the Jan. 6, 2021, attack on the U.S. Capitol.
At a campaign fundraiser in San Francisco on Wednesday night, Biden said he was running in part because "political violence in America is never, never, never, never acceptable."
"Donald Trump and the MAGA Republicans are determined to destroy American democracy because they want to break down institutional structures," he said.
The White House official said Biden's remarks in Tempe, Arizona, near Phoenix, will be the fourth in a series of speeches about the threat to democracy.
Biden will also announce funding from the $1.9 trillion American Rescue Plan to construct the McCain Library in partnership with the McCain Institute and Arizona State University.
Biden's speech follows the second 2024 Republican presidential debate held on Wednesday in California, which often devolved into cacophony, petty fights and bizarre comments by the seven candidates.
Trump, who again skipped the debate, was labeled "missing in action" by Florida Governor Ron DeSantis, while former New Jersey Governor Chris Christie mocked him as "Donald Duck".
Trump instead gave a speech in Detroit to autoworkers, where he attacked Biden's support for electric vehicles.