Biggest stock movers today: Alibaba and Scholastic (NASDAQ:SCHL)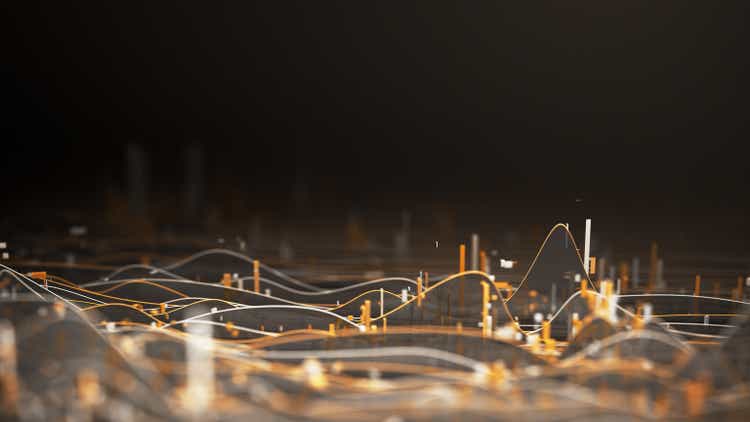 Stock futures are inching higher in Friday's premarket action following a selloff in the prior session sparked by the Federal Reserve's latest policy meeting.
Here are some of Friday's biggest stock movers in premarket trading:
Biggest stock gainers
Shares of Alibaba Group (NYSE:BABA) rose over 5% following reports that Cainiao Network Technology, its logistics arm, is planning to file for a $1B Hong Kong initial public offering as soon as next week. This would be the first IPO by a tech giant since the Chinese government cracked down on the sector in late 2020.
Biggest stock losers
Scholastic (NASDAQ:SCHL) shares plummeted 16% after the company underperformed market expectations in Q1 with a top-line decline of 13%, partially due to ongoing retail weakness that affected Trade sales in the United States and major international markets as well as the timing and seasonality of sales in Education Solutions. Scholastic is optimistic about fiscal 2024 and is affirming guidance focusing on literacy, reading, and stories during the back-to-school season to advance its growth strategy and shareholder value creation.
More on markets