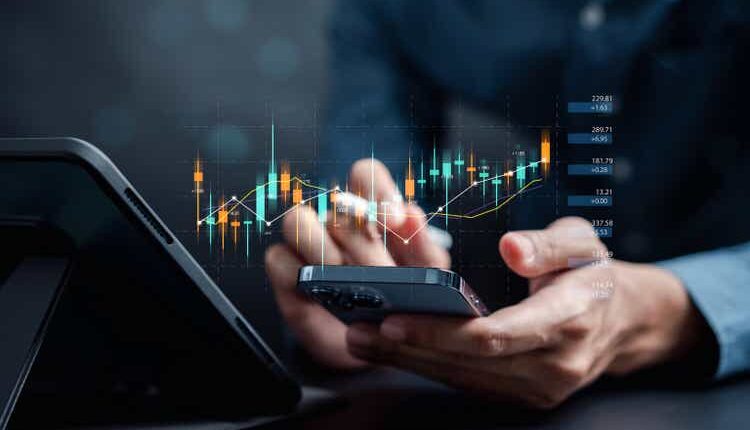 Biggest stock movers today: Cardiff Oncology, MillerKnoll and more (NASDAQ:CRDF)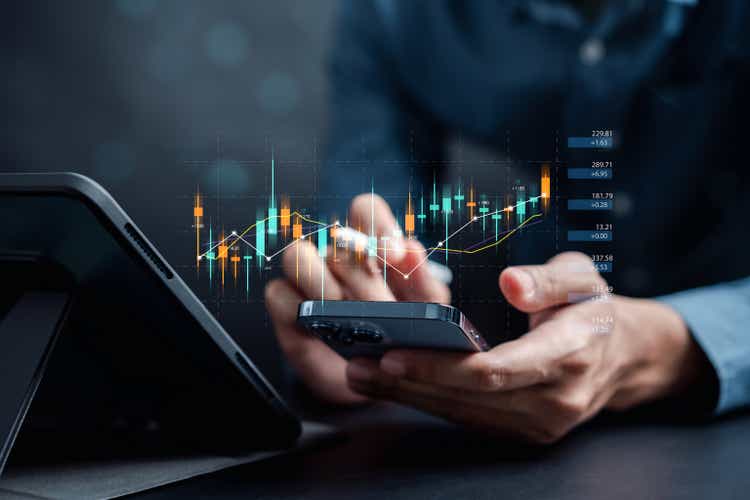 Stock futures edged up in premarket hours on Wednesday after sizable losses on Tuesday.
Here are some of Wednesday's biggest stock movers in premarket trading:
Biggest stock gainers
Cardiff Oncology (NASDAQ:CRDF) shares jumped over 40% after the firm disclosed positive results for phase 2 data on metastatic pancreatic ductal adenocarcinoma candidate onvansertib. The research found that combining onvansertib with standard treatment resulted in a 19% objective response rate and a median progression-free survival of 5 months versus 3.1 months.
Shares of MillerKnoll (NASDAQ:MLKN) surged 17% after the company topped expectations in Q1 with significant gross margin expansion. The company also upgraded its FY2024 EPS forecast to $1.85-$2.15 from $1.70-$2 before and $1.81 consensus.
Biggest stock losers
Morphic (NASDAQ:MORF) plummeted more than 5% after the drugmaker said that CEO Praveen Tipirneni had an urgent medical emergency and was taking a medical leave of absence. Morphic's executive team, led by President Bruce Rogers and COO and CFO Marc Schegerin, will continue to handle day-to-day operational activities in the meantime.