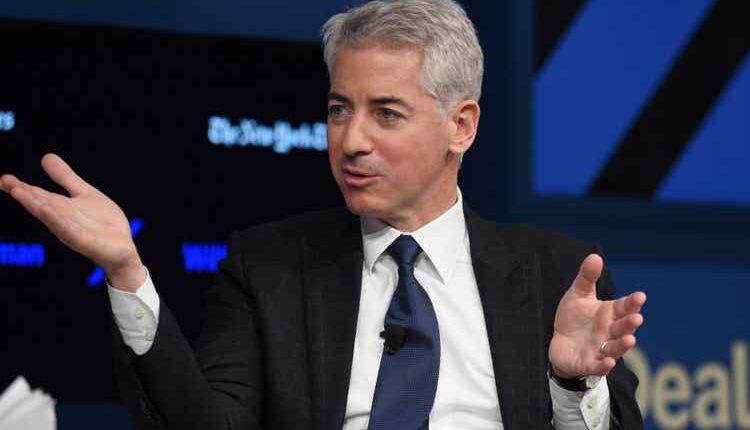 Bill Ackman's Pershing Square raises stake in Alphabet in Q3 (NASDAQ:GOOG)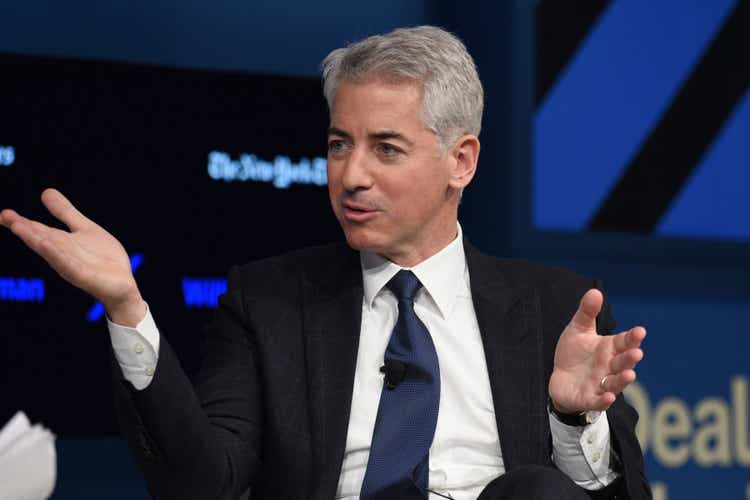 Billionaire investor Bill Ackman's Pershing Square Capital Management increased its stake in Google-parent Alphabet (NASDAQ:GOOG) (NASDAQ:GOOGL) in Q3 2023, while trimming its position in home improvement retailer Lowe's Companies (LOW).
Pershing Square disclosed the information in its latest 13F filing for the three months ended September 30, 2023, published on Tuesday.
The hedge fund raised its holdings in Alphabet's (GOOGL) class A capital stock to 4.35M shares in Q3, from 2.19M shares in Q2 2023. It held 9.38M shares of Alphabet's (GOOG) class C capital stock at the end of Q3, unchanged from Q2.
Meanwhile, Pershing Square decreased its stake in Lowe's (LOW) by 5.4% to 7.07M shares in Q3 from 7.47M in Q2.
In other notable moves, the fund raised its position in hotel giant Hilton Worldwide (HLT) by 10.4% to 10.31M shares from 9.33M, and in real estate developer Howard Hughes (HHH) by 1.4% to 16.81M shares from 16.57M.
Bill Ackman is known for his activist wins on companies such as Canadian Pacific, Fortune Brands and Allergan. According to Forbes, Ackman's real time net worth is $3.7B.
More on 13F filings