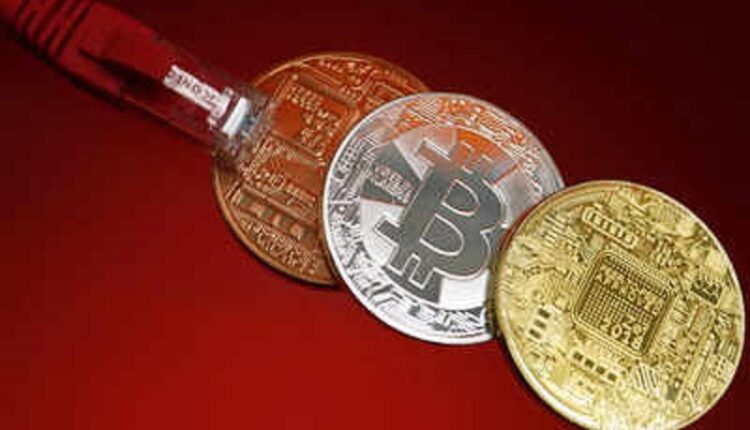 Binance Defends Against CFTC Charges, Contests Global Regulatory Overreach By Investing.com
Binance, the leading global cryptocurrency exchange, is currently defending itself in an Illinois court against allegations from the U.S. Commodity Futures Trading Commission (CFTC). The charges include offering unregistered crypto derivatives and deliberately targeting the U.S. market. The CFTC has also criticized CEO Zhao for his alleged secrecy and non-compliance with regulatory requirements.
The CFTC's allegations go further to depict Binance as a haven for dark net users and international criminals due to its lack of regulatory compliance. These accusations have been met with strong opposition from Binance, which has criticized the CFTC's attempts to act as a global derivatives regulator. Binance believes that the CFTC is overstepping its boundaries, arguing that Congress never intended for it to act in such a capacity.
In addition to these charges, Binance is also contending with legal challenges from the Securities and Exchange Commission (SEC). Notably, Binance.US, the entity managing Binance's U.S. operations, is embroiled in a lawsuit with the SEC. There are also rumors of an impending Department of Justice probe into Binance's activities.
The CFTC's allegations include evidence of Binance's intentional targeting of the U.S. market, citing events such as Grammy parties in Las Vegas as part of their marketing strategy. However, Binance maintains that its U.S operations are managed by Binance.US and not directly by the global entity.
These events were reported by Jack Schickler at CoinDesk on Tuesday. This story continues to unfold as Binance battles multiple regulatory challenges in the United States.
This article was generated with the support of AI and reviewed by an editor. For more information see our T&C.