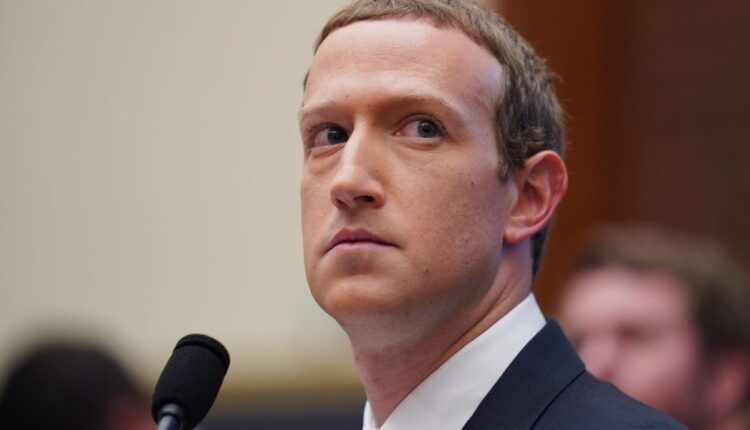 Bipartisan coalition of 33 attorneys general is suing Meta for harming youth
A bipartisan coalition of 33 attorneys general filed a lawsuit against Meta in the Northern District of California on Tuesday, alleging that the social media company is harming young people's mental health.
According to the lawsuit, Meta targeted its products, including the social media platform Facebook, to young users while knowingly designing the features to be "psychologically and physically harmful to young users" and to promote "compulsive, prolonged, and unhealthy use."
Those features include algorithms to keep users on the platform, social comparison features such as "likes," visual products such as filters that promote body dysmorphia, and user experience tools like the "infinite scroll" design, the suit says. 
The lawsuit is seeking to enjoin the harmful practices and seek damages, restitution, and other compensation. 
In January 2022 New York Attorney Letitita James led a multistate bipartisan coalition of 48 attorney generals to fight the company's alleged efforts to "stifle competition and protect its monopoly power."
This story is developing and will continue to be updated.
Subscribe to the Eye on AI newsletter to stay abreast of how AI is shaping the future of business. Sign up for free.