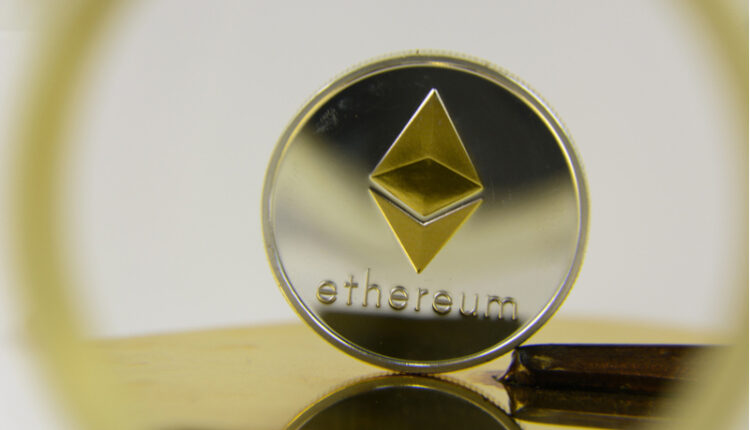 Bitcoin Surges Past $35,000 With Ethereum Following Closely By Investing.com
has experienced a significant rally, breaking past the $35,000 mark and marking a 10.3% growth within 24 hours, according to data from CoinGecko. followed closely with a 7.2% gain, reaching a value of $1,807.
Other cryptocurrencies such as BNB, , and also contributed to the market's robust performance this week. BNB stood at $227 while XRP surpassed the $0.55 level. Solana recorded an impressive 29.5% surge over the week.
CoinShares reported that institutional crypto products from companies like Grayscale, 21shares, and Proshares have seen four weeks of uninterrupted growth by tracking cryptocurrency values. Last week's investments totaled $66 million, with Bitcoin dominating at 83.7%, which translates to $55.3 million.
Market liquidations were significant as per CoinGlass data, with $402.01 million liquidated in a single day. This affected a vast count of 94,693 traders with the largest single liquidation order being a $9.98 million transaction on the Binance BTCUSDT pair.
This article was generated with the support of AI and reviewed by an editor. For more information see our T&C.