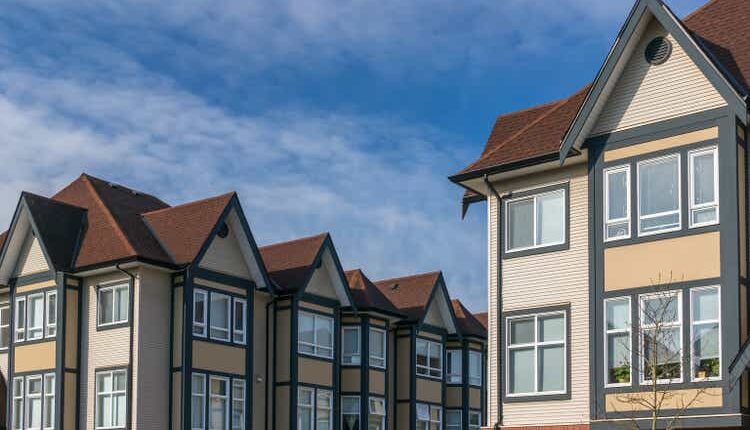 Blackstone REIT limits redemptions for sixth month, requests drop 15% from Jan
Blackstone (NYSE:BX) Real Estate Investment Trust, or BREIT, has limited redemptions for the sixth month in a row after receiving redemption requests for $4.5B in April.
The amount is unchanged from March, but dropped 15.4% from the peak in January despite market volatility. The firm noted that ~96% of its U.S. investor base and ~93% of investors overall chose to remain invested in BREIT this month.
BREIT is fulfilling repurchase requests of ~$1.3B, equal to 2% of its NAV and represents 29% of the shares submitted for repurchase. Unfulfilled redemption requests will not automatically carry over to the next month.
"Looking ahead, we remain confident that BREIT's portfolio will be well-positioned to deliver strong long-term performance and consistent distributions," BREIT said in a statement.
Note that in its Q1 earnings report, Blackstone (BX) reported weaker performance from its real estate funds. BREIT's portfolio is concentrated in rental housing (~80%), industrial and data centers and Sunbelt markets (~70%). "We have virtually no exposure to certain challenged sectors such as commodity office, for-sale housing and regional malls," it stressed.
Bank of America earlier said repurchase requests will likely fall through May, with limits on redemptions to stop in October. However, it optimistically projected redemption requests in April to decline to $3.4B.
More on Blackstone REIT
Blackstone: Buy When The Market Is Still Fearful
BREIT limits redemption requests for fifth month
Blackstone: 4 Reasons To Buy The Stock Right Now
Blackstone: Better BREIT Trends, Favorable Valuation, But Risky Chart