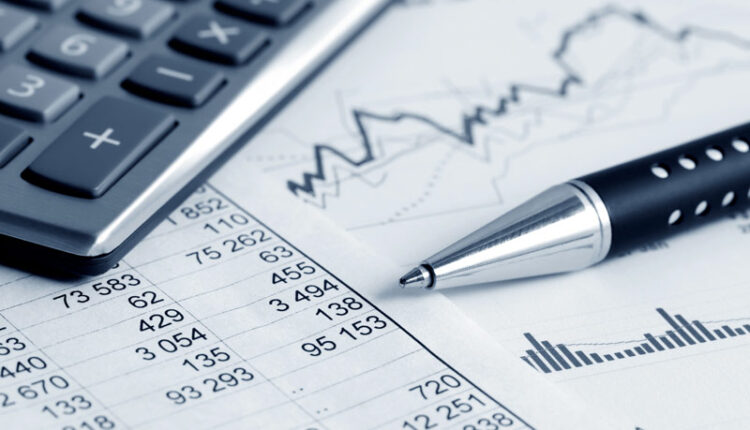 BoC likely done raising rates, to cut by mid-2024 say economists in Reuters poll By Reuters
© Reuters. FILE PHOTO: Governor of the Bank of Canada Tiff Macklem walks outside the Bank of Canada building in Ottawa, Ontario, Canada June 22, 2020. REUTERS/Blair Gable/File Photo
By Milounee Purohit
BENGALURU (Reuters) – The Bank of Canada is probably done raising interest rates and will hold them at 5.00% for at least six months, according to a Reuters poll of economists that found a majority expecting a reduction in the second quarter of 2024 as the economy slows.
Up until recent days, the prospect of another quarter-point rate rise on Oct. 25 remained a serious risk, but a report this week showing inflation fell more than expected in September has mostly solidified views that no more is needed for now.
The economy is showing signs of strain from 475 basis points of rate hikes since early 2022, likely giving policymakers enough reason to wait and see how much more past rate decisions will crimp demand and an already cooling housing market.
In the meantime Canada's job market remains tight, with explosive payrolls growth in September, which has left BoC Governor Tiff Macklem confident that while the economy is slowing, it is not headed for a serious recession.
The risk of a revival in inflation, last measured at 3.8%, has led most to forecast now is not the time for the central bank to strongly signal they are done raising rates.
Twenty-nine of 32 economists polled Oct. 13-20 expect no change to the central bank's 5.00% overnight rate, with the remaining three expecting a 25 basis point hike.
"The Bank of Canada's rate decision next week is going to be a hawkish hold," said Randall Bartlett, senior director of Canadian economics at Desjardins.
"It will recognize the economy has cooled more quickly than it anticipated back in July and inflation in September, particularly core inflation, demonstrated a pace of slowing that provides us with some room for cautious optimism."
While most are confident the central bank is done hiking, a significant minority of economists who answered an additional question, 8 of 18, said the risk of the BoC raising rates at least once more is "high".
With inflation still running at nearly double the BoC's 2.0% target and not expected to fall that low until at least 2025, the central bank does not yet have leeway for policy easing.
Still, a two-thirds majority, 20 of 30, see the BoC cutting its overnight rate at least once before end-June 2024. That is a slightly higher proportion than in a poll published this week on rate expectations for the U.S. Federal Reserve, which is overseeing a stronger economy.
The distribution of where economists saw the overnight rate by end-June was split many ways. Seven economists held the median view of 4.75%, 12 see it at 4.50% or lower and 11 expect it to be at 5.00% or 5.25%.
The most recent BoC business outlook survey showed the weakest conditions since the COVID-19 pandemic, underscoring worries the economy could be headed for trouble in coming months.
Housing market activity has dropped off and house prices are also falling as higher mortgage rates put pressure on households among the most indebted in the world.
While most in the latest poll do not expect a major downturn, one-third of economists surveyed had an official recession in their forecasts, defined as two consecutive quarters of contracting economic output.
"In our view, monetary policy tightening is only now fully working its way through the economy," said Tony Stillo, director of Canada economics at Oxford Economics.
"Unlike the Bank that predicts a soft landing, we expect Canada has slipped into a recession that will help return inflation back to target by late next year. However, the Bank may choose to err on the side of over-tightening rather than under-tightening."
(For other stories from the Reuters global economic poll:)