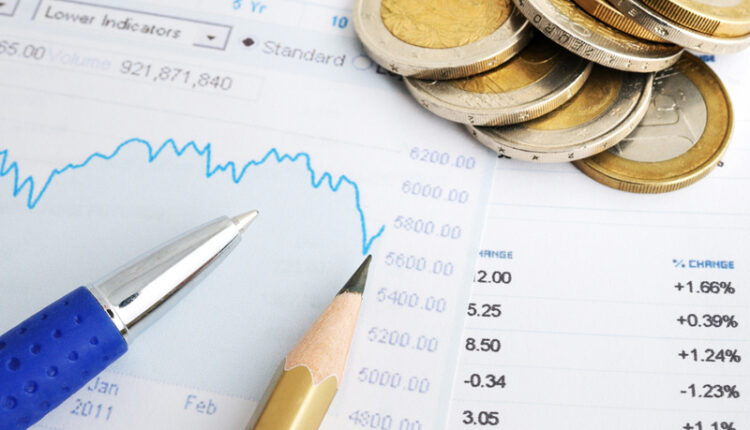 BOJ policymaker signals chance of policy tweak early next year By Reuters
© Reuters. FILE PHOTO: A man walks at the headquarters of Bank of Japan in Tokyo, Japan, January 18, 2023. REUTERS/Issei Kato/File Photo
By Leika Kihara
KUSHIRO, Japan (Reuters) -After a decade of massive monetary stimulus, Japan's inflation is "clearly in sight" of the central bank's target, its board member Naoki Tamura said on Wednesday, signalling conditions for phasing out ultra-loose policy could be met early next year.
While Tamura is considered by markets as a hawk within the Bank of Japan's (BOJ) nine-member board, his remarks suggest that discussions on the timing for dismantling the BOJ's radical stimulus will intensify in coming months.
Although inflation already exceeds its 2% target, the BOJ has pledged to maintain ultra-low interest rates until there is more evidence that the level can be sustained.
Tamura said there was a good chance inflation could overshoot expectations as companies shed their aversion to raising prices and wages.
"About a decade has passed since the BOJ began efforts to sustainably and stably achieve its 2% inflation target. I feel that achievement of this goal is now clearly in sight," he said in a speech to business leaders in northern Japan.
For now, the BOJ must sustain monetary easing to scrutinise wage and price developments, said the former commercial banker.
"But I'm hoping that around January through March next year, we will have further clarity" on whether Japan can sustainably meet the bank's inflation target through wage and price data available by then, he said.
Tamura's remarks follow those of Governor Kazuo Ueda, who said last week that Japan's underlying inflation was "still a bit below our target."
Under previous governor Haruhiko Kuroda, the BOJ deployed a massive asset-buying programme in 2013 to end deflation and prop up inflation to its 2% inflation target. After the target proved elusive, the bank adopted yield curve control (YCC) in 2016 – a policy that caps the yield around 0%.
Since then, the BOJ's focus has been to manage the side effects of YCC such as market distortions caused by its heavy bond market intervention. Last month, the bank took steps to allow the 10-year yield to rise more reflecting rising inflation.
Tamura said Japan's long-term rates will likely be driven more by market forces after the BOJ's July decision.
But the BOJ will curb excessive rises in long-term yields, such as by ramping up bond buying, to counter "speculative moves deviating from fundamentals," he added.
Japan's core consumer inflation stayed above the central bank's 2% target in June for the 15th straight month, as firms kept passing on higher import costs to households.
Governor Ueda has stressed the need to keep ultra-loose policy until inflation is driven more by robust domestic demand accompanied by sustained wage growth.