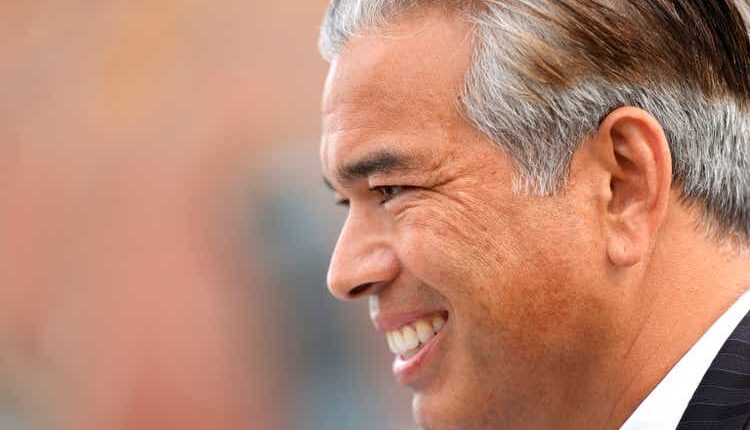 California reaches $93M settlement with Google (NASDAQ:GOOG)
I am not sure when the concept will sink in that big tech and their far-reaching controlling hands, take these huge fines into consideration. Knowing full-well when they are breaching contract and deciding it's worth it for the result wieghed agains the penalty. Instead of thinking, "Oh no, those poor people at Google had to pay a huge fine for going back on their own promises of contract." We should be asking, "What made it worth the fine, for Alphabet/Meta/Amzn whomever it may have been at the time, to execute such an infringement." It's been happening for years to the tune of hundreds of billions of dollars now. They keep doing what they want and getting away with it, because of numbers that are so big they don't care.
It's akin to Bill Gates giving away his entire fortune, knowing completely that in another year or two he'd have renewed it all because his name is attached to something that can fullfill a recurring need that people are addicted to the crutch of what it creates for their lives…convenience of technology.