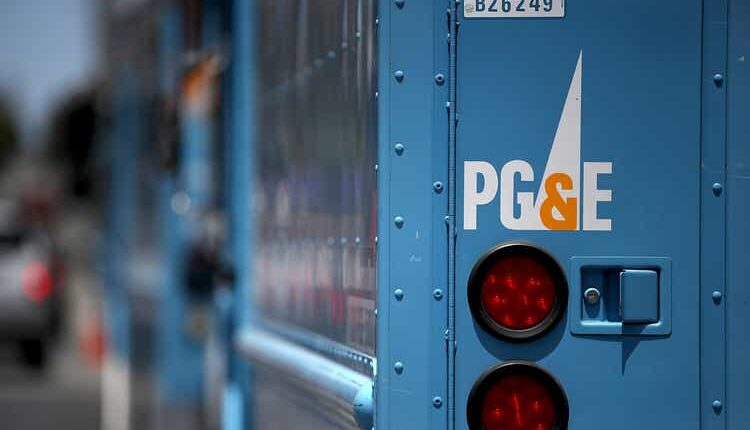 California regulator proposes smaller revenue increases than sought for PG&E (NYSE:PCG)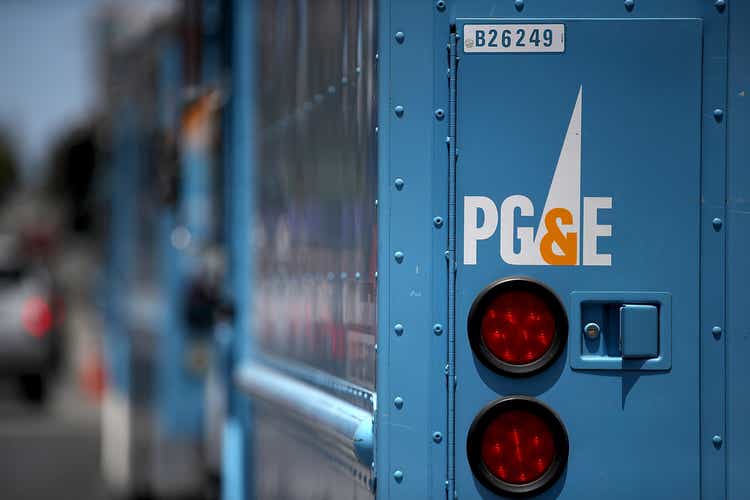 The California Public Utilities Commission released two proposed decisions Wednesday in response to PG&E's (NYSE:PCG) request for new safety and reliability investments in its service area.
PG&E (PCG) requested a revenue requirement of $15.4B for 2023, but the CPUC's proposed decision and alternate proposed decision lowered the amount by $1.6B and $2.1B, respectively.
The regulator said the proposed decisions, which are part of PG&E's (PCG) General Rate Case covering operational and infrastructure costs for 2023-26, strike a balance between strengthening the electric grid for the future and affordability.
The CPUC is expected to vote on the proposals at the agency's November 2 meeting.
Separately, a three-judge panel of the 9th U.S. Circuit Court of Appeals questioned a two-year delay in a shareholder lawsuit against PG&E (PCG) officers and directors on Wednesday, suggesting they could allow the case over statements about the utility's wildfire prevention measures to go forward.