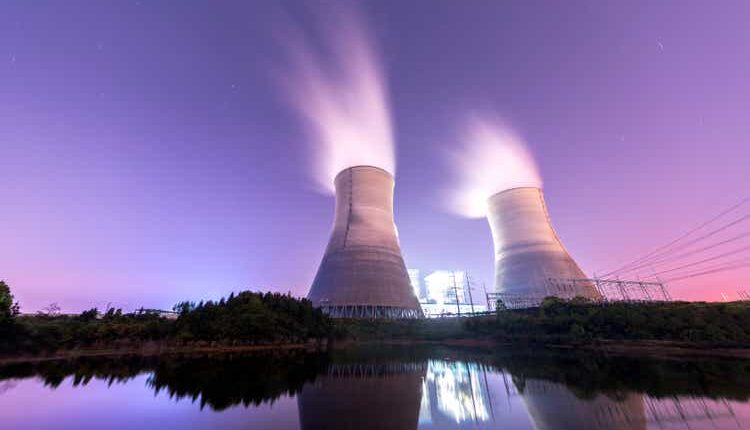 Cameco reinstated at Outperform at RBC as 'nuclear champion for energy transition'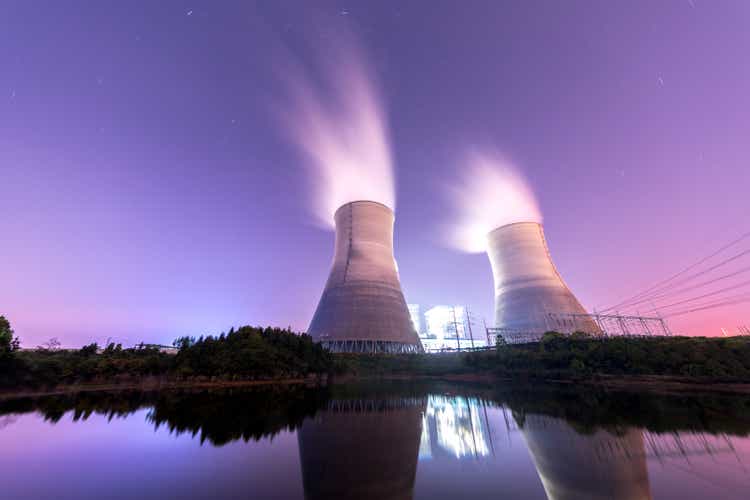 Cameco (NYSE:CCJ) +2.9% in Monday's trading to its highest in 16 years as RBC Capital reinstated the stock at Outperform with a C$70 price target, saying the company is "set to become a leading player in a nuclear industry experiencing a rebirth amid the global energy transition."
RBC's Andrew Wong said he sees the Westinghouse acquisition and future investments as "the path to creating a full-service nuclear company that can compete globally and benefit from increased investment into the sector," and combined with tight uranium markets supporting stronger prices, Cameco (CCJ) could more than double EBITDA by 2035.
Wong believes Cameco's (CCJ) ability to provide a full-services model without geopolitical entanglements is a competitive advantage: Cameco and Westinghouse together comprise the second largest uranium producer, third largest conversion supplier, largest fuel fabricator, conducts business with ~50% of all global reactors, and offers the widely used Gen 3+ AP1000 reactor.
"We think expanded capabilities and a rebirth in nuclear should drive significant growth over the next decade," Wong wrote, adding that his long-term EBITDA projection more than doubles to $3.3B by 2035 from $1.3B in 2024.