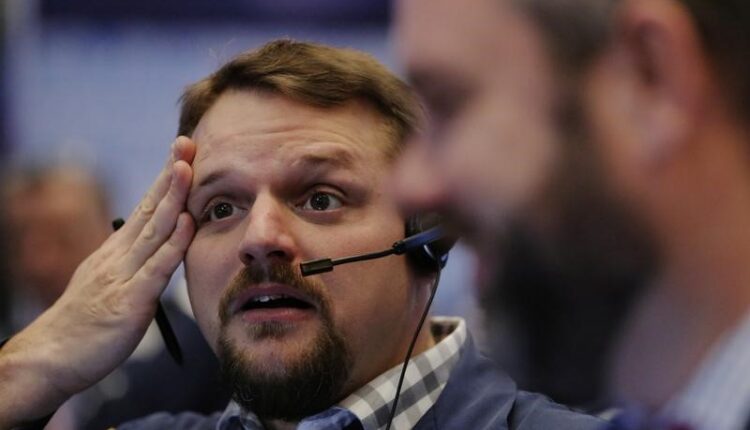 Canara Bank's Q2 FY24 profit surges 43%, advances to agriculture see significant growth By Investing.com
Canara Bank reported a significant surge in its net profit for the second quarter of fiscal year 2024, posting a figure of INR 3,606 crore, marking a year-on-year increase of 43%. This rise was accompanied by a 19% increase in the bank's net interest income (NII) which reached INR 8,903 crore, compared to the same quarter of the previous fiscal year.
The bank's efforts to reduce its non-performing assets (NPAs) have also shown positive results. The gross NPA was brought down from 6.37% to 4.76%, while the net NPA was reduced to 1.41%.
On the deposit front, Canara Bank saw an increase of 8.22%, with the total deposits reaching INR 11.43 lakh crore. Meanwhile, domestic advances rose by 12.59% to INR 8.78 lakh crore.
The retail portfolio of the bank also witnessed growth, increasing by 10.56% to INR 1.48 lakh crore. This included a housing loan portfolio of INR 88,564 crore and a retail credit growth of 10.56%. The RAM credit, which constitutes 56% of total advances, grew by 13.63%.
Specific segments such as education and vehicle loans saw increases of 14.68% and 9.29%, respectively. However, it was advances to agriculture that saw the most significant surge, with an impressive growth rate of 20.54%.
In terms of stock performance, Canara Bank's shares were trading at INR 355.70 on BSE, showing an uptick of 0.61%.
This article was generated with the support of AI and reviewed by an editor. For more information see our T&C.