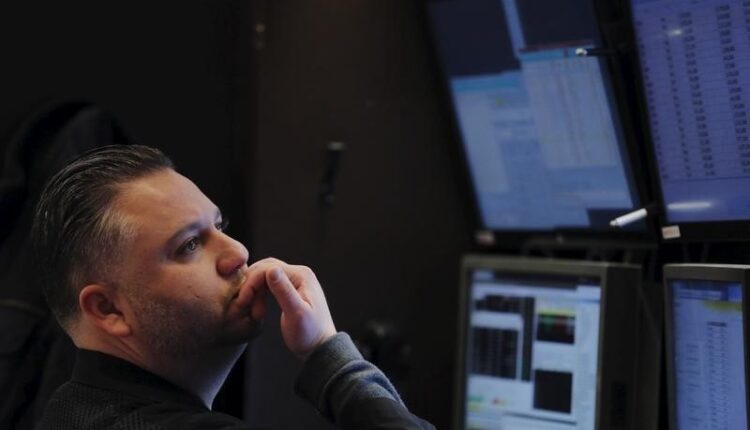 Cello World IPO opens with robust anchor investor support By Investing.com
Cello World, a major player in the consumerware market, opened its Initial Public Offering (IPO) today, aiming to raise ₹1,900 crore ($255 million) at ₹617-₹648 per share. The IPO has already drawn ₹567 crore from anchor investors including Morgan Stanley, Goldman Sachs, and Nomura among others.
The offering is structured as an offer-for-sale (OFS) by the Rathod family, which includes a reservation for employees. Investors are allowed to bid for a minimum of 23 shares. The IPO has been divided into three segments: institutional buyers have been allocated half of the issue, with the remaining split between high-networth individuals (15%) and retail investors (35%).
Cello World operates 13 manufacturing facilities across India, including a new one in Rajasthan. In-house manufacturing contributes to about 80% of its revenue. Despite seeing a net profit increase of 30.5% for FY23, the company has experienced some volatility in its EBITDA margin and Return on Capital Employed (ROCE).
There are several factors potential investors should consider. Cello World does not own key brand trademarks and faces significant competition, which could impact its market share. The company's business is also subject to seasonality risk. Additionally, there is a grey market premium of around 15% over the upper price band.
The share allotment process is expected to be finalized by November 6, with listing on both Bombay Stock Exchange (BSE) and National Stock Exchange (NSE) scheduled for November 9.
In addition to these details, it was revealed yesterday that the company plans to set up a glass manufacturing unit in Rajasthan. This expansion is backed by a 721-member sales team. The lead managers for the IPO include Kotak Mahindra Capital Company.
This article was generated with the support of AI and reviewed by an editor. For more information see our T&C.