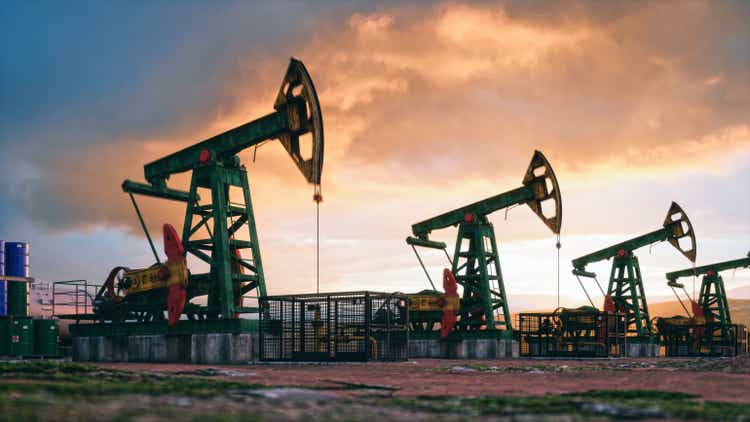 Chevron slammed on Kazakhstan concerns; Exxon encounters Pioneer skeptics (NYSE:XOM)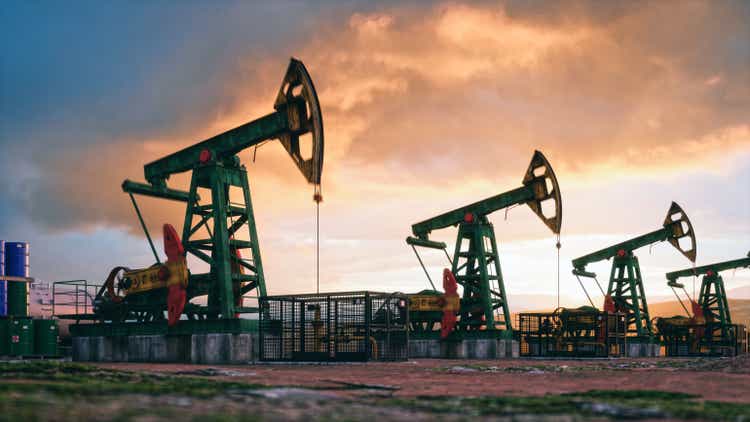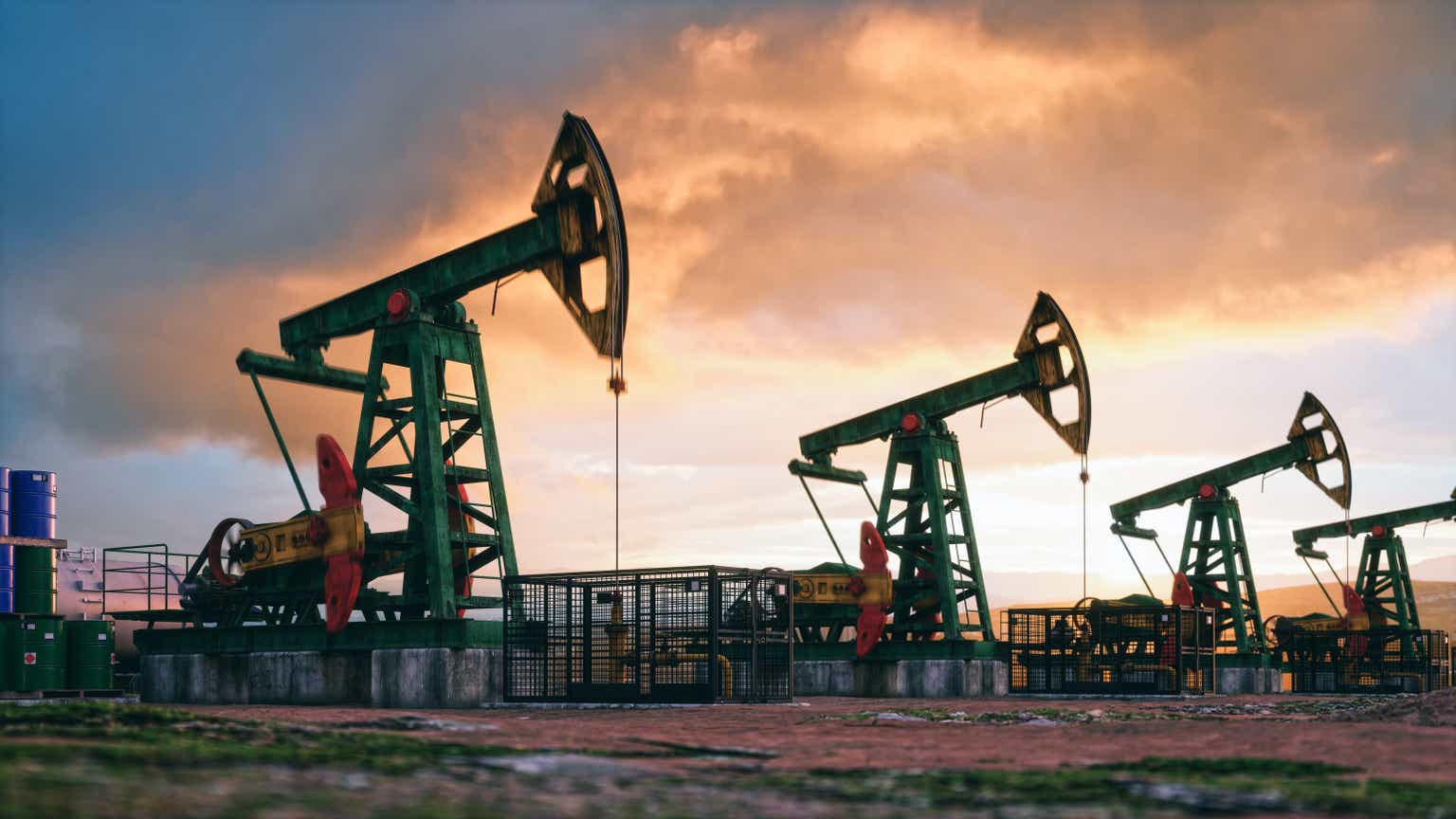 Chevron (NYSE:CVX) and Exxon Mobil (NYSE:XOM) reported a combined $15.6B in Q3 profits but both missed Wall Street estimates, sending their respective stocks -6.7% and -1.8% on Friday, and now the companies must close and integrate their combined $112B acquisitions of Hess and Pioneer Natural Resources.
Chevron (CVX) surprised investors with a litany of woes that spanned the globe, including fracking problems that delayed production in the Permian Basin, and overseas refining operations that garnered only around half the profit analysts had expected.
But the dominant topic of Chevron's (CVX) post-earnings conference call Friday was the $45B joint venture project to boost production at its massive Kazakhstan oil field, which is suffering from additional delays, cost increases and a reduction in projected free cash flow.
Chevron (CVX) now sees costs at the Tengiz project rising by 3%-5%, which CEO Mike Wirth attributed to the complexities of the company's efforts to refurbish Soviet-era power infrastructure for the giant field, according to Dow Jones.
"What became evident is we need to account for that complexity in our schedule, and I don't think it was fully reflected," Wirth said.
As a result, Chevron (CVX) will need to pay an extra ~$1B for its share of the JV's capex, meaning the operation's free cash flow will drop 20% from 2025, and production will be lower than expected in 2023 and 2024.
The dimmed outlook comes on top of a 25% hike in the Tengiz cost estimate in 2019, prompting Bank of America analyst Doug Leggate to tell Wirth on the call that about half the project's value "has been taken out of your stock this morning."
Wirth also has pledged to increase dividends and stock buybacks in an effort to ease concerns by some investors that Chevron (CVX) paid too much in the Hess takeover.
Meanwhile, Exxon's (XOM) Q3 results were "broadly in line" with market expectations, according to RBC analyst Biraj Borkhataria, but profit from refined products and chemicals fell by more than half from the year-ago quarter.
Investor feedback on the Pioneer acquisition has been "overwhelmingly positive," CFO Kathryn Mikells said on the Exxon (XOM) post-earnings call, but Dow Jones reports some investors have questioned some of the company's key claims about the deal, including its ability to double the amount of oil and gas it can recover from shale wells.
Mikells said Exxon's (XOM) estimate for $2B in deal synergies is based on proven techniques and technologies the company already is using, and that it believes research investments in oilfield data and chemical cocktails used in fracking ultimately will bring further upside to its earnings.
More on Exxon Mobil and Chevron