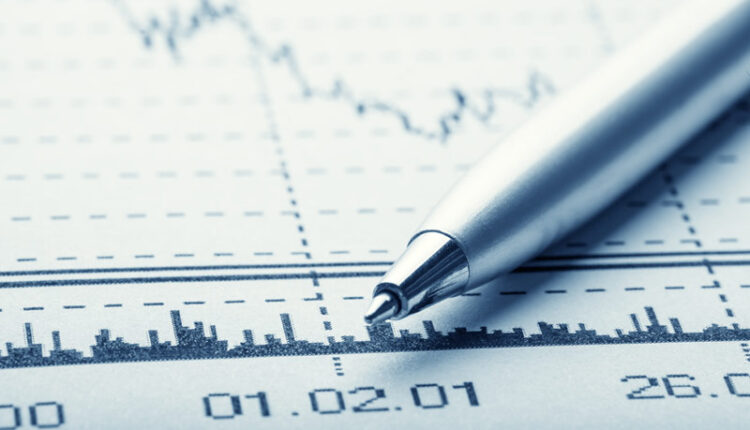 China Evergrande faces winding-up challenge in Hong Kong court By Reuters
© Reuters. FILE PHOTO: An Evergrande sign is seen near residential buildings at an Evergrande residential complex in Beijing, China September 27, 2023. REUTERS/Florence Lo/File Photo
HONG KONG (Reuters) – China Evergrande (HK:) Group's fate will be tested on Monday as Hong Kong's High Court hears a winding-up petition against the embattled property developer, nearly two years after it defaulted on its debts.
Evergrande had been working on an offshore debt restructuring proposal for more than a year-and-a-half, but its plans were thrown off course last month when billionaire founder Hui Ka Yan was confirmed to be under investigation for suspected criminal activities.
The judge could order the company be liquidated, or adjourn the case for more new information.
A liquidation of Evergrande, which listed total assets of $240 billion as at end-June, would send further shockwaves through already fragile capital markets, but is expected to have little immediate impact on the company's operations, including its many home construction projects.
Evergrande did not respond to request for comment.
The world's most indebted property developer with more than $300 billion of total liabilities, Evergrande defaulted its offshore debt in late 2021 and became the poster child of a debt crisis that has since engulfed China's property sector.
Evergrande revealed the investigation into its founder and one of its main subsidiaries last month, and it was barred by mainland regulators from issuing new dollar bonds, a crucial part of the restructuring plan. It also cancelled creditor votes originally scheduled for late last month.
Top Shine, an investor in Evergrande unit Fangchebao, filed the winding-up petition in June 2022 because it said Evergrande had not honoured an agreement to repurchase shares the investor bought in the unit.