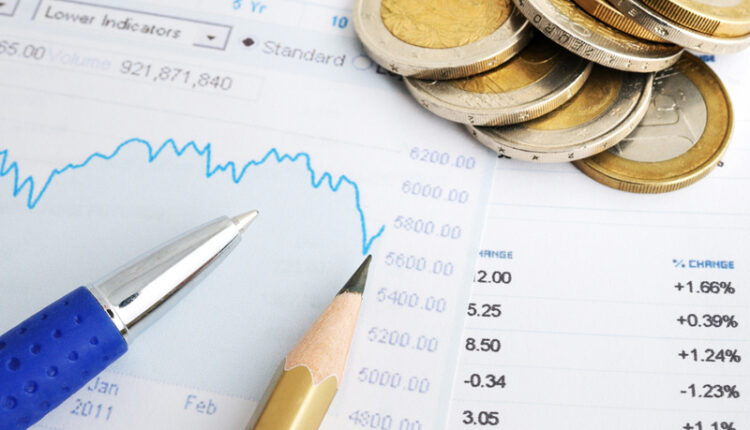 China Jan-Mar industrial profit slump underlines slow economic recovery By Reuters
© Reuters. FILE PHOTO: Employees work at the production line of aluminium rolls at a factory in Zouping, Shandong province, China November 23, 2019. REUTERS/Stringer
BEIJING (Reuters) – China's industrial firms' profits shrank at a slightly slower pace in January-March but the decline remained in the double-digits as the economy struggled to fully recover despite the country's exit from its zero-COVID policy.
Profits at these firms fell 21.4% in the first three months from a year earlier, cumulative data released by the statistics bureau showed on Thursday, as the factory sector remained underpowered by the crippling pandemic.
The decline compared with a 22.9% slump in industrial profit in the first two months, data from the National Bureau of Statistics (NBS) showed.
In March alone, industrial profits fell 19.2%, according to a rare data breakdown provided by the NBS.
Industrial earnings fell 4.0% in 2022, and the latest data underline the gloomy conditions facing China's vast factory sector as global demand is hit by slowing world growth.
The Thursday announcement followed a raft of indicators showing an overall patchy recovery at the start of the year.
Retail, services and infrastructure spending have gathered pace, while factory output has lagged amid weak global growth. An unexpected surge in China's exports in March was considered unlikely to sustain due to the weakening global outlook.
The economy expanded by 4.5% year-on-year in the first three months of the year, beating market expectations and marking the strongest growth in a year but its resilience looks likely to be tested by rising unemployment and debt risks.
An official with China's central bank said last week that a recovery in Chinese consumer demand needs time to pick up due to the "scarring effect" of COVID-19, but there is no basis for any long-term deflation.
Industrial profit data covers firms with annual revenues of at least 20 million yuan ($2.89 million) from their main operations.
($1 = 6.9163 )