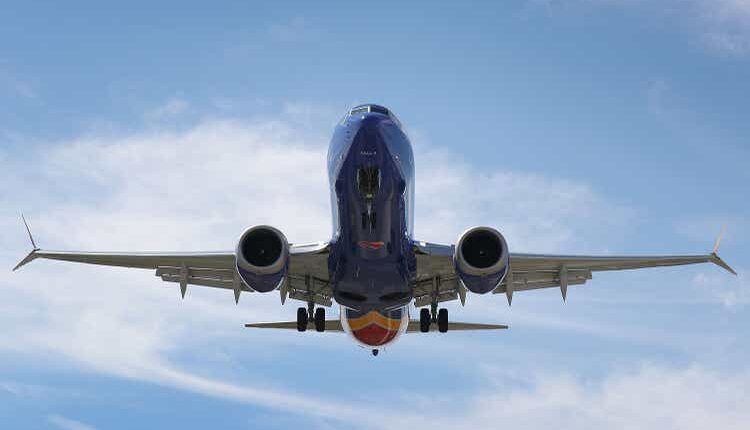 China may end Boeing freeze with 737 MAX deal – Bloomberg (NYSE:BA)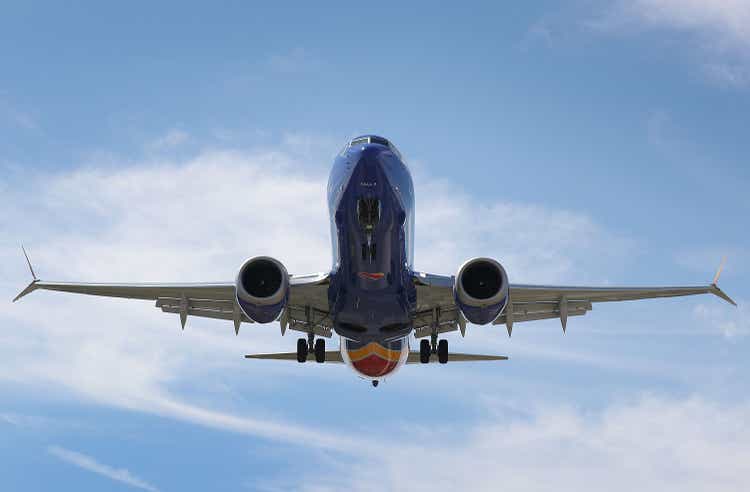 China is considering resuming purchases of Boeing's (NYSE:BA) 737 MAX aircraft when the U.S. and Chinese presidents meet this week at the APEC Summit in San Francisco, Bloomberg reported Sunday night.
Terms of a potential agreement are still under discussion, and could change or fall apart before President Biden and President Xi meet on Wednesday, according to the report, which also said an announcement could take the form of a memorandum of understanding rather than a formal order.
Boeing (BA) has not made any significant sales of its 737 MAX narrowbody jets in China since at least 2018, before two crashes led to a global grounding of the model and deteriorating relations between the two governments stifled commercial dealmaking.
Boeing (BA) already has ~85 737 MAX jets intended for China in storage, and restarting deliveries could help it reach its target of shipping 375-400 of the planes this year.