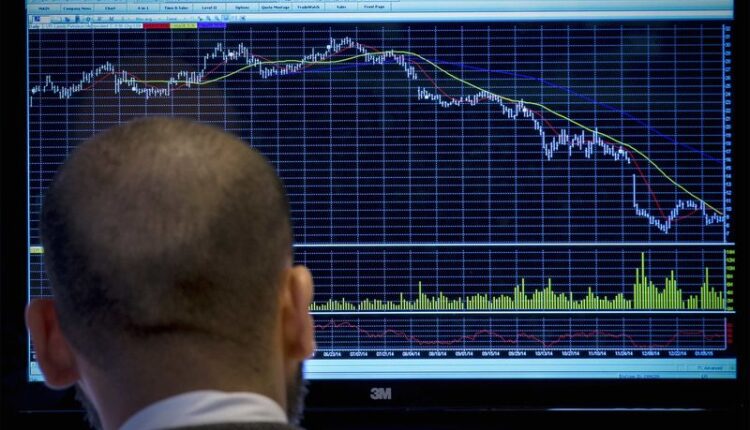 Chipotle Mexican Grill earnings beat on price hikes, new stores By Reuters
© Reuters. FILE PHOTO: A meal is seen in a Chipotle outlet in this photo illustration in Manhattan, New York City, U.S., February 7, 2022. REUTERS/Andrew Kelly
By Hilary Russ and Granth Vanaik
(Reuters) -Chipotle Mexican Grill Inc topped Wall Street expectations for first-quarter profits and sales on Tuesday, helped by higher menu prices, 41 new restaurant openings and some recovery among lower-income customers.
The company said it expects second quarter and full year comparable sales growth in the mid-to-high single digits. Analysts were expecting a growth of 5.7% and 5.9%, respectively.
Shares of the company rose nearly 8% in extended trading.
Chipotle (NYSE:)'s base of higher-income customers were eating its bowls and burritos more often, Chief Executive Brian Niccol said during an earnings call, adding that lower-income customers were also eating at Chipotle more often after a pullback, though their visits are not back to where they were a year ago.
"We've seen nice improvements across all of our income cohorts," he said. People with household incomes of at least $100,000 make up more of Chipotle's customer base than at some other fast-food and fast-casual brands.
Even with inflation squeezing household budgets, restaurant chains are expected to post higher sales growth in the first quarter.
McDonald's Corp (NYSE:) reported a 12.6% rise in first quarter global comparable sales as American consumers kept dining out.
Comparable sales at California-based Chipotle jumped about 11% in the first quarter, while analysts on average expected an 8.6% rise, according to Refinitiv data.
Chipotle's menu prices were about 10% higher in the first quarter versus last year, but they will be only about 5% higher in the second quarter as previous price hikes roll off, Chief Restaurant Officer Scott Boatwright said in an interview.
"You're paying more… but for still relatively good value on the plate," said Kevin McCarthy, a portfolio manager at Neuberger Berman, whose accounts hold some Chipotle shares.
Chipotle has no plans to increase prices the rest of the year, but that could change if labor or commodity costs surge, according to Boatwright.
Lower avocado costs helped margins, but they may not persist. Inflation in the second half is "really a wild card," Chief Financial Officer Jack Hartung said on the earnings call.
Chipotle's restaurants were more profitable, with store-level operating margins rising to 25.6% from 20.7% a year ago, due in part to lower avocado costs and lower delivery expenses as delivery volumes fell.
Net income was $291.6 million, or $10.50 per diluted share, beating analysts expectations of $248.4 million and $8.92. Profits per share were 84% higher than last year on an adjusted basis.