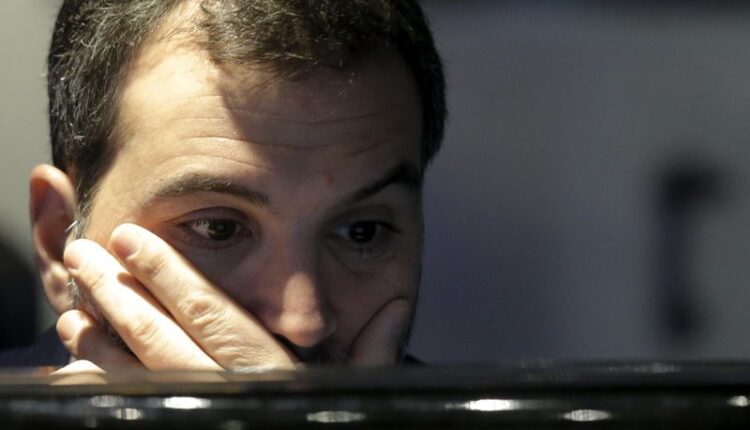 Citadel Securities pays $7 million to settle charges it violated short-sale rules By Reuters
© Reuters. The Citadel Securities logo is seen at their offices in Manhattan, New York City, U.S., October 31, 2022. REUTERS/Andrew Kelly
By Pete Schroeder
(Reuters) -The U.S. Securities and Exchange Commission on Friday said Citadel Securities LLC, a Miami-based broker-dealer, had agreed to pay $7 million to settle charges it incorrectly handled millions of orders and violated short-selling rules.
The SEC in a statement said Citadel Securities over a five-year period had incorrectly marked millions of orders, denoting short sales as long sales and vice versa.
It said those incorrect markings resulted from a coding error in the firm's automated trading system.
The SEC said the firm also provided incorrect data to regulators during that time.
"A broker-dealer's failure to comply with the requirements … can have negative downstream consequences on the accuracy of the firm's electronic records … depriving the Commission of important information about the markets it regulates," Mark Cave, associate director of the SEC's enforcement division, said in a statement.
A Citadel spokesperson said the error was identified and addressed by the firm more than three years ago.
"While updating our systems to accommodate certain client requests, we made a coding change that inadvertently affected a de minimis percentage of our order markings," the spokesperson said in a statement.
Without admitting or denying the charges, Citadel agreed to pay the penalty, as well as certify in writing that the coding error has been addressed and to review its programming and coding logic.