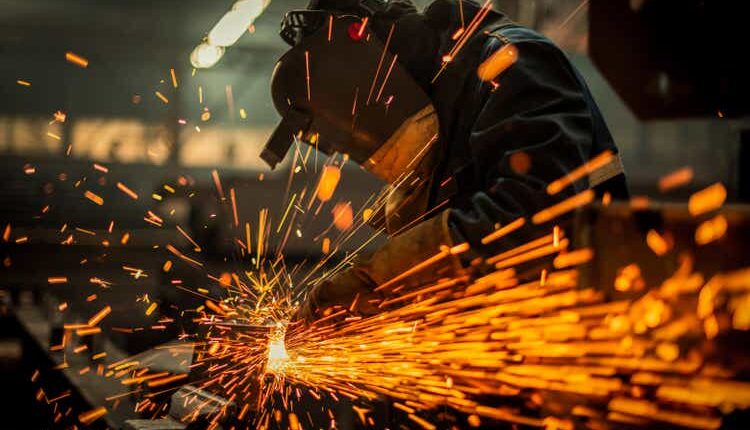 Cleveland-Cliffs refuses to sign standstill agreement with US Steel – report (NYSE:X)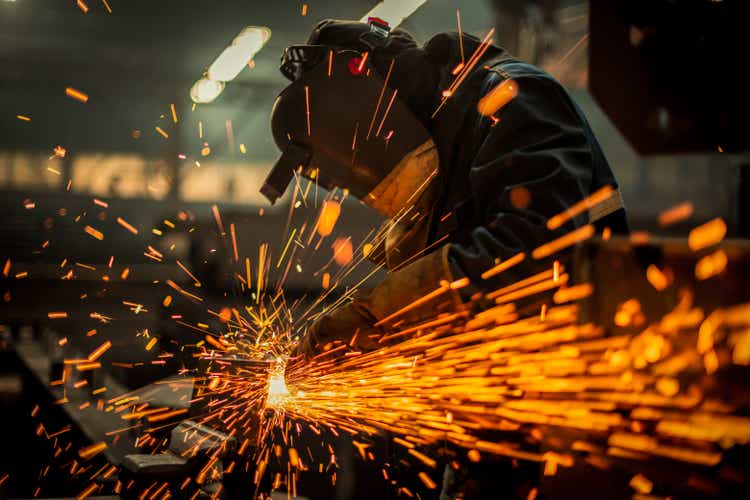 Cleveland-Cliffs (NYSE:CLF) has refused to sign a standstill agreement with US Steel (NYSE:X) that would allow it to conduct due diligence on a potential offer for the steelmaker.
US Steel (X) has refused to open its books to Cleveland-Cliffs (CLF) and allow it into its sale process because the steelmaker won't sign a six-month standstill agreement that would prevent it from challenging US Steel's board of directors, according to a Reuters report on Wednesday, which cited people familiar with the matter.
The refusal to open its books comes as US Steel (X) is accepting initial takeover offers this week, according to the report.
Cliffs (CLF) opened its own books to US Steel (X) as half its $7 billion offer is in stock, Reuters said. Cliffs has also given letters to US Steel from Wells Fargo (WFC), JPMorgan (JPM), UBS, MUFG (MUFG), and Truist Securities (TFC) attesting to their commitment to finance its bid.
The latest update comes after a Tuesday CNBC report that U.S. Steel may have interest from as many as four bidders. Cleveland-Cliffs (CLF), ArcelorMittal (NYSE:MT), a third unidentified bidder, and a potential other buyer are interested in US Steel (X), CNBC's David Faber said on the business network.
U.S. Steel (X) last month said it entered into confidentiality agreements with "numerous" third parties. U.S. Steel (X) started a formal review process after rejecting the Cleveland-Cliffs (CLF) bid.
U.S. Steel (X) rejected a $7.3 billion cash and stock bid from Cleveland-Cliffs Inc. (CLF) last month and amid reports that ArcelorMittal (MT) is weighing making an offer for U.S. Steel, possibly at a price of $38–$39 a share.