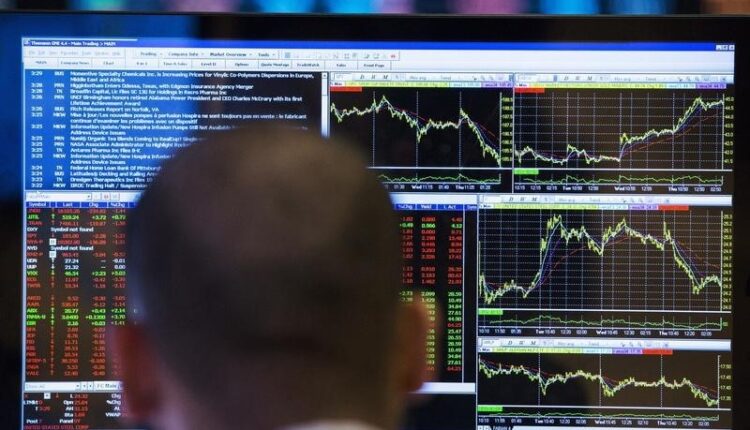 CME Group Expands Short-Term Options Suite To Combat Market Volatility By Investing.com
In response to high volatility and unprecedented risk transfer in the U.S. Treasury market, CME Group has expanded its short-term options offerings. The derivatives trading platform has integrated Monday expiries into their U.S. Treasury options suite, joining Wednesday and Friday expiries. This move is aimed at improving risk management efficiency and providing additional hedging across the yield curve to handle weekend risk.
Agha Mirza, Global Head of Rates and OTC Products at CME Group highlighted the importance of these options in navigating the volatile and risky environment of the U.S. Treasury market. The firm aims to enable traders to hedge weekend risk and diversify their strategies through this addition.
This expansion comes on the heels of a record-setting year for CME Group. In 2023, the firm set new records with an unprecedented average daily volume (ADV) of 1.1 million contracts in U.S. Treasury options and an ADV of 348,000 contracts for Weekly U.S. Treasury options.
The group's Q3 earnings grew by 14% due to hedging against market volatility, resulting in a 9% revenue growth. Q3 revenue reached a record $1.3 billion, with operating income hitting $820 million and an average daily volume of 22.3 million contracts.
The firm also plans to make these contracts available for portfolio margining against other cleared interest rate swaps and futures soon, offering further optimization in derivatives trading amidst high volatility.
CME Group's (NASDAQ:) financial health remains strong as it consistently reported double-digit earnings growth for eight quarters, maintains a debt-to-EBITDA ratio under one, and holds an AA- credit rating. CEO Terry Duffy has expressed the group's readiness for mergers and acquisitions, with CBOE emerging as a potential target.
The expansion of CME Group's short-term options offerings is a strategic move to address the uncertain rate environment and risks from Federal Reserve meetings and economic data releases. It also underscores the firm's commitment to providing comprehensive risk management solutions in the face of historic volatility and record risk transfer.
This article was generated with the support of AI and reviewed by an editor. For more information see our T&C.