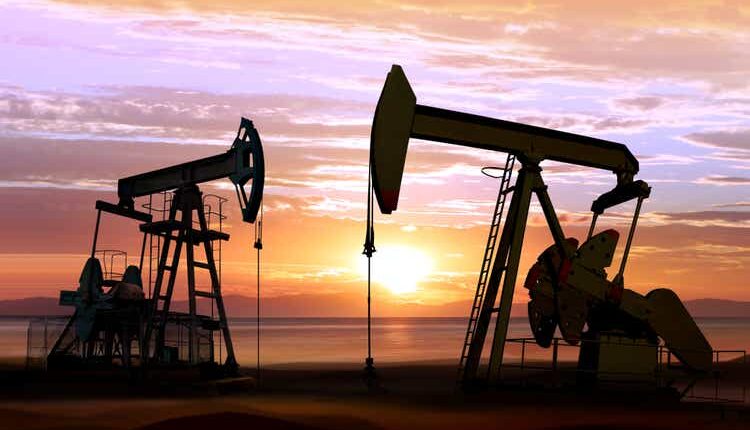 Commodity Roundup: Gold, Brent poised for second-weekly gain amid Middle East turmoil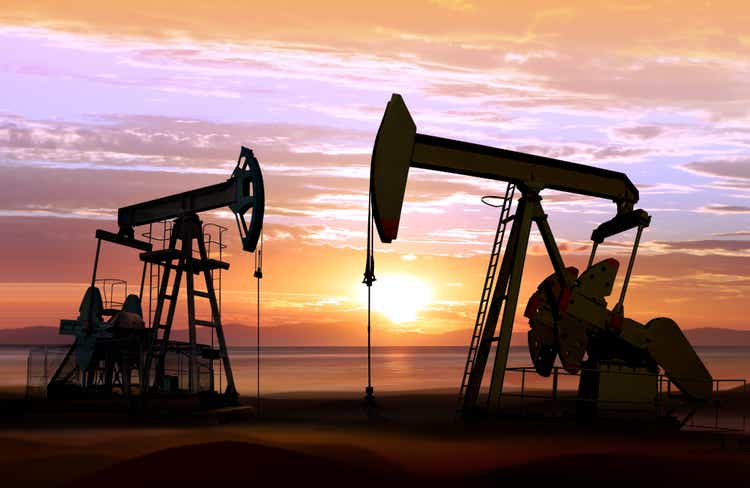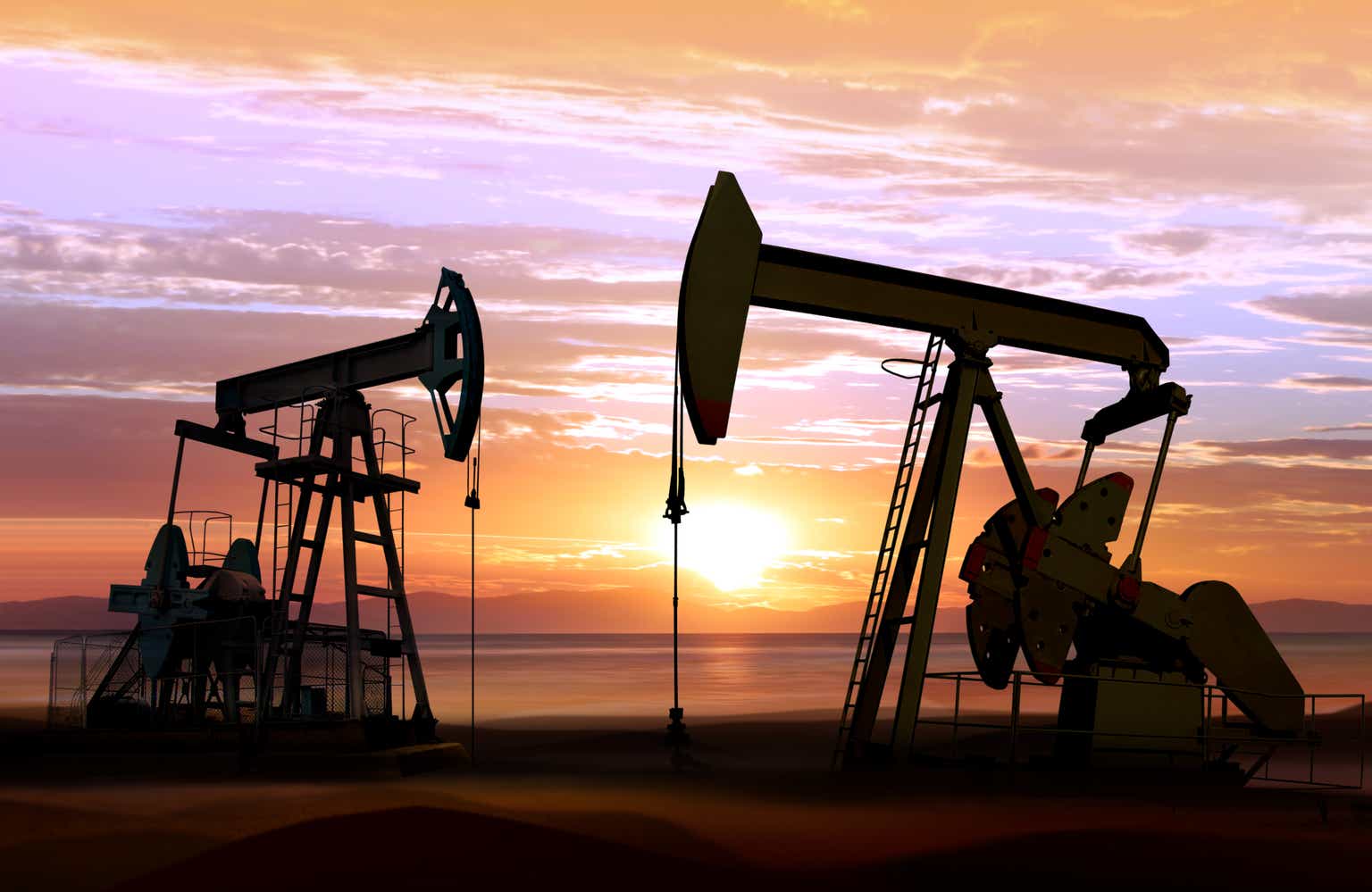 Gold prices were on track for a second straight weekly gain helped by safe-haven demand amid escalating tensions in the Middle East, while investors also digested recent set of U.S. economic data and comments from Federal Reserve Chair Jerome Powell. Spot gold was up +0.44% to $1,982.38 an ounce by 6 am ET, extending gains to a fourth consecutive session.
Powell on Thursday said the central bank was closely watching how the economy evolves and is aware that the its ongoing policy tightening may not have yet reached its full impact. In the energy market, Brent crude (CO1:COM) was trading around $93.57 a barrel, and also headed a second week of gain amid concerns of supply disruptions. Separately, the U.S. Department of Energy said it will seek to buy oil for the Strategic Petroleum Reserve through at least May 2024, starting with a solicitation for as much as 6M barrels of oil for delivery in December and January.
Natural gas prices meanwhile faced a second week of decline. EIA data on Thursday showed, U.S. natural stocks for the week ended Oct. 13, were 3,626 Bcf vs. 3,529 Bcf for the week ended Oct. 6.
In industrial metals, copper prices headed for a weekly gain supported by recent strong economic data out of top consumer China and stimulus measures. Iron ore futures meanwhile were weighed down by weaker steel production in China.
Elsewhere in the agri market, wheat futures were trading higher, while soybeans and cocoa ticked lower. U.S. corn futures pushed past $5 per bushel on Thursday to their best settlement since August, while soybean futures touched a four-week high.
Recent Commodity Price Movements
Energy

Metals

Agriculture

Commodity ETFs

Gold ETFs:

Other Metal ETFs:

Oil ETFs:

Agriculture ETFs:
More on United States Brent Oil Fund, LP, Crude Oil Futures, etc.