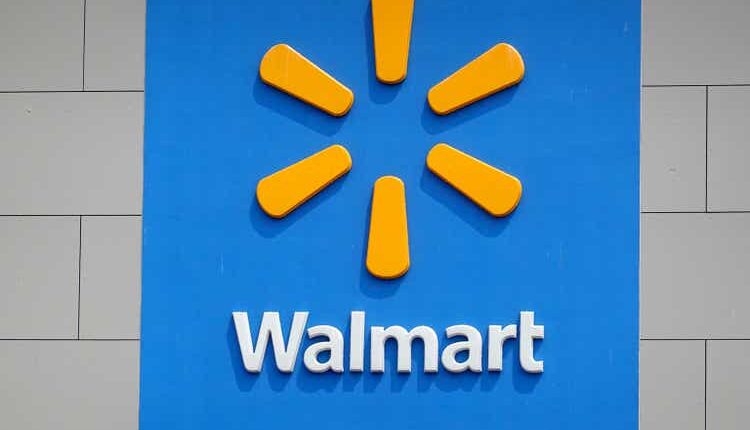 Consumers are looking for value offerings – these stocks may benefit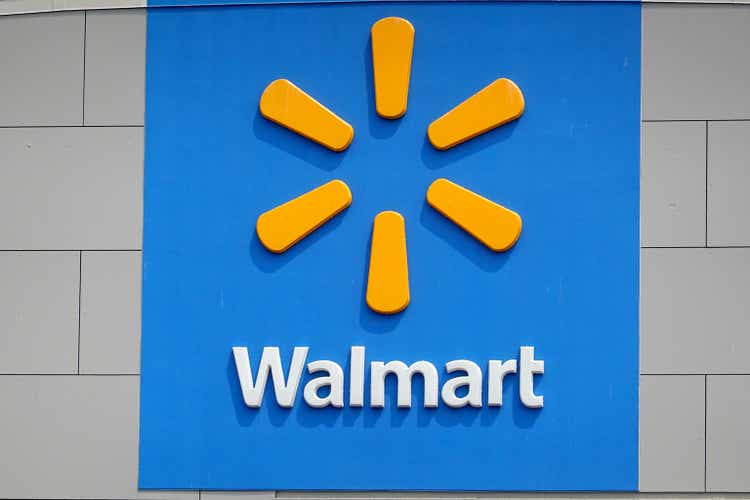 The most recent test for the retail sector amid consumer discretionary spending pressure is the ongoing back-to-school season.
Jefferies conducted a survey of nearly 600 U.S. consumers with children in school or college, and the results indicated that consumers intend to spend more on back-to-school shopping this year in comparison to last year. Analyst Randal Konik noted that apparel, school/office supplies, and accessories are categories where consumers plan to direct more spending, while private label continues to be an area of focus by consumers.
Nearly half of U.S. consumers plan to spend more on back-to-schools season. However, 70% of those respondents cited inflation as the primary reason for the bigger spend. Konik said higher income consumers appear more willing than lower-income consumers to spend more this year, which he thinks bodes well for Nordstrom (JWN) due its more affluent customer.
Inflation has pushed more consumers toward private label this back-to-school season than in past years. The read from Jefferies is that could be positive for value retailers with robust private label offerings such as Walmart (NYSE:WMT), Target (TGT), Costco (COST), and Dollar General (DG). Private label share gains continue to be a significant theme in the food sector as well, as consumers seek out cheaper alternatives. Jefferies continues to favor food names that operate in categories with less exposure to private label, have strong brand equity, and have better relative volume growth potential. Mondelez International (MDLZ), BellRing Brands (BRBR), and Hostess Brands (TWNK) made the short list.
The trend of consumers looking for deep value is also seen benefiting off-price retailers such as TJX Companies (TJX), Ross Stores (ROST), and Burlington Stores (BURL). In the Jefferies survey, ~70% of respondents indicated that they plan to spend more at value retailers and all three off-price retailers landing within the top 5 choices for increased spend.
As for the big winners from the back-to-school season, Jefferies said Amazon (AMZN) and Walmart (WMT) are well-positioned to have captured market share. Of note, 31% of survey respondents indicated WMT is their top destination. "Further, we believe WMT's investments in omnichannel fulfillment and its marketplace assortment will help drive ecommerce gains as consumers plan to do nearly 40% of their BTS shopping online this year, on average," noted Konik. The survey results were also favorable for Target (TGT), Five Below (FIVE), American Eagle Outfitters (AEO), and Abercrombie & Fitch (ANF) in terms of consumers' intent amid macroeconomic pressures.
Deeper dive: Retailers that mentioned private label spending trends on their recent earnings call included Shoe Carnival (SCVL) (transcript), Campbell Soup (CPB) (transcript), and Academy and Sports Outdoor (ASO) (transcript).