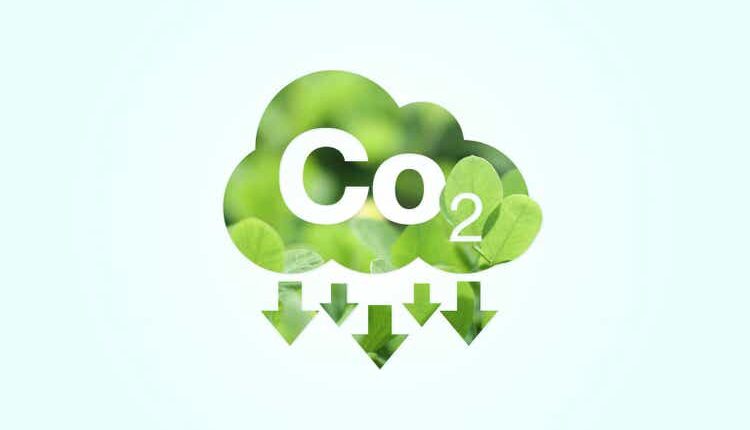 Controversial Midwest CO2 pipeline project canceled in blow to Biden climate plans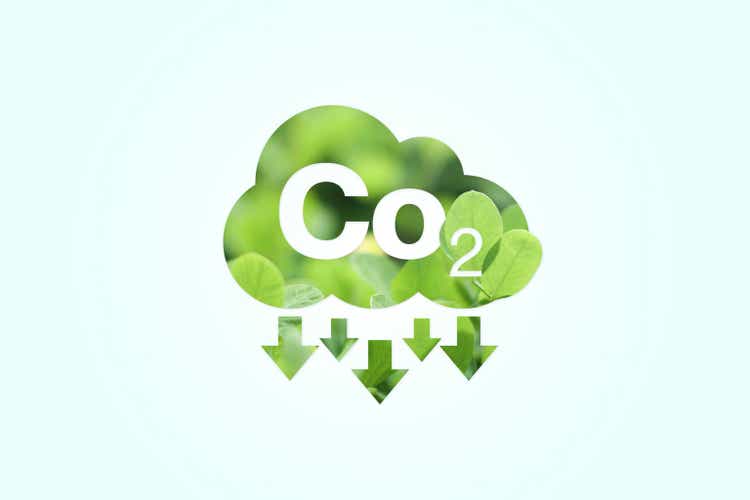 Navigator CO2 Ventures said Friday it has canceled a planned multi-billion dollar pipeline project aimed at reducing emissions from the U.S. corn ethanol industry, citing the "unpredictable nature of the regulatory and government processes involved, particularly in South Dakota and Iowa."
The Heartland Greenway project would have captured 15M metric tons/year of CO2 emissions from more than 20 plants across Illinois, Iowa, Minnesota, Nebraska and South Dakota, carrying it through 1,300 miles of pipeline for permanent storage deep underground in Illinois.
The cancellation of the ambitious proposal is a setback to the development of carbon capture and storage projects in the U.S. – a critical component of President Biden's climate strategy – and to the ethanol industry, which sees CCS as key to cutting emissions from producing the fuel.
Yet the project was opposed by environmental groups who say CCS is a lifeline for continuing the use of fossil fuels, and landowners who said developers tried to steamroll them into accepting new pipelines on their property.
ETFs: (NASDAQ:ICLN), (NASDAQ:QCLN), (NYSEARCA:PBW), (PBD), (ACES), (CNRG), (ERTH), (SMOG)
The project was backed by investors including asset manager BlackRock (BLK), top ethanol producer Poet LLC and oil refiner Valero Energy (VLO).